It's finally time to take the big trip out to Hawaii. You've saved the money, scheduled your vacation days and now it's time to plan. This is when it hits you. Hawaii is a network of separate islands each featuring alluring attractions. The more you peel back the layers, the more you want to visit every nook and cranny of the 50th state. Its beauty and opportunity bloom with the changing of the seasons and the movement of the tides. You're hooked before you even set foot.
But here's the truth about Hawaii -- there's never a bad time or place to visit. Plan your first trip right, however, and Hawaii will be in your dreams. You'll come back again and again. You'll develop a relationship with the ever-changing island
When Should You Go?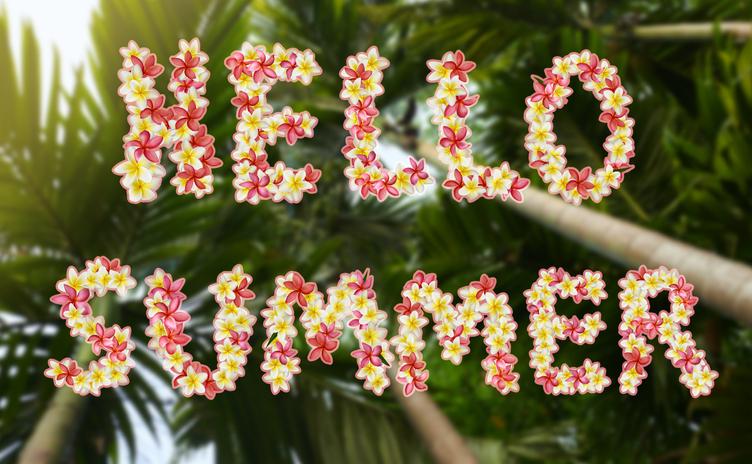 Most of Hawaii only experiences two seasons -- warm and hot. It can be more easily described as warm and wet in winter while hot and dry in the summer. And don't be fooled by the term "wet," either. The rainy season often involves a clear morning, gathering clouds in the afternoon and a short burst of cooling, cloud-breaking rain towards the evening. You have the lion's share of the day for outdoor activities.
You'll be greeted by fairly large crowds during the coolest months of December, January, and February. That's because mainlanders are simply escaping road salt, snow and scraped windshields. Hawaii is a particularly popular spot for vacation time between Christmas and New Year.
Fall is the rainiest season and features sparser crowds. Spring, however, is the sweet spot. March, April, May, and June offer up the lightest crowds, cheapest prices and only a few degree dips from summertime temperatures. April and May offer a combination of great weather and low crowds
Book a trip during whale season to see something really spectacular. Humpback whales begin to arrive from cold waters all over the world to breed during the months of January, February, and March. If you're really lucky, you'll see the massive creatures playing with spinner dolphins just off the coast.
Which Island Should You Visit?
Eight major islands and countless atolls make up the Hawaiian archipelago, but tourists generally choose Kauai, Oahu, Maui or Hawaii for vacation. You'll find beautiful beaches, towering mountains, and resorts on each, but they all have their own unique flavors.
---
Kauai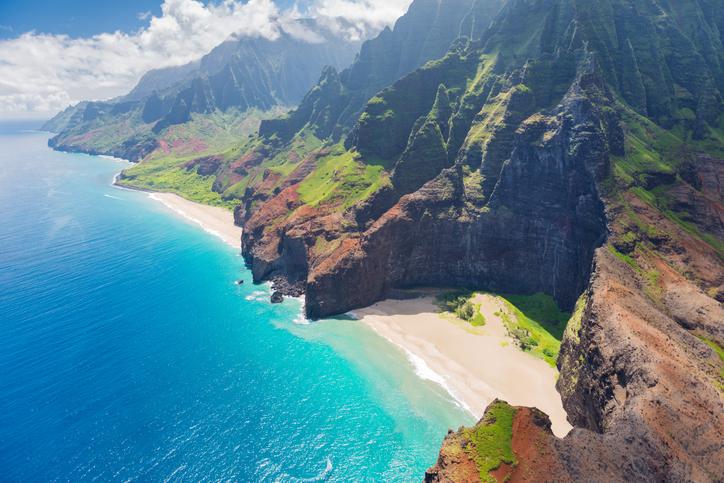 Starting in the West, you have Kauai. You won't find any big cities here. The island's government doesn't allow for the construction of buildings taller than a palm tree. It's laid back, quiet and incredibly lush. In fact, it's nicknamed "The Garden Isle." It's here you'll find the Na Pali Coast, the "Grand Canyon" of Hawaii and Hanalei Bay. Kauai's great for outdoor adventures and relaxing days on almost deserted beaches.
---
Oahu
Oahu is next. The island contains the ever-expanding city of Honolulu with the world-famous Waikiki Beach and its many resorts. This is where you'll find big-city amenities, a loud nightlife and plenty of international tourists as well as the famous Pearl Harbor. And you can always escape the city to the North Shore for a more laid-back feel. Or head to the North East to visit the Polynesian Cultural Center.
---
Maui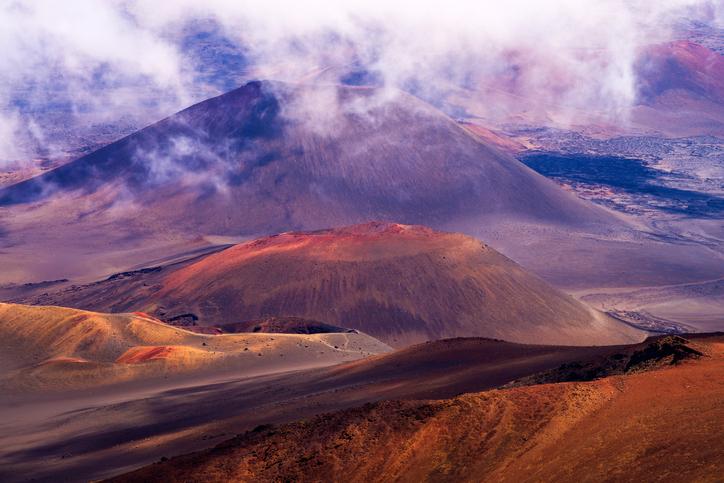 The dormant volcano of Haleakala dominates the Maui skyline. It's popular to drive up to the crater to peer into the largest dormant volcano in the world only to coast on bikes back down to the coast. Famous for its Road to Hana, Maui has plenty of tucked away beaches and rainforests to explore. Or you can kick back, relax and enjoy a resort's adventurous fine dining experiments.
---
Hawaii
Hawaii, otherwise known as The Big Island, is the largest and easternmost isle. The massive Mauna Kea cuts the island in half. On the west, you'll find Kona in a field of dry volcanic rock. On the east, Hilo hides in wet rainforests full of waterfalls. This massive island features 10 of the world's 14 defined climate zone. An active volcano, which you can visit, grows the island by 42 acres per year.
---
How Much Does Hawaii Cost for Hotels, Food, And Activities?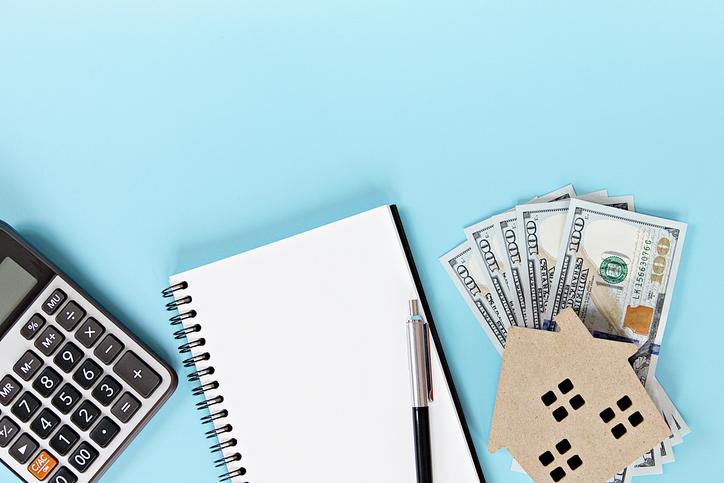 Hawaii is the most isolated chain of islands in the world. It costs quite a bit of money to barge goods on the island. You might be shocked at the price of a gallon of milk or a box of cereal if you step into a chain grocery store, but you can save quite a bit of money by eating locally. Food grown fresh on the islands is cheaper than common grocery store foods that must be shipped from California. But let's get down to the hard numbers.
Flights are running about $400 round trip on the West Coast, this can go up or down quite a bit, check our website for current flight costs.
The Hawaii Tourism Authority's 2016 study of Oahu shows that lodging cost an average of $227 per hotel room for each night stayed. There are cheaper ways to stay such as visiting a friend, a hostel, a cheap hotel, or camping. Of course, there are more expensive places as well. Remember to add on taxes which can be an average $30 a night, plus any hotel fees.
Meals can vary depending upon your tastes and what you want to experience. We recommend estimating between $50-$100 a day per person.
Your rental car will run about $40 a day, but add more to that if you are planning to purchase insurance, or if you want a little nicer vehicle.
Tour costs can also vary, we recommend budgeting $100 a day per person for all activity related costs.
For more details on budgeting for your Hawaiian trip, .
---
How Many Islands Should You Visit?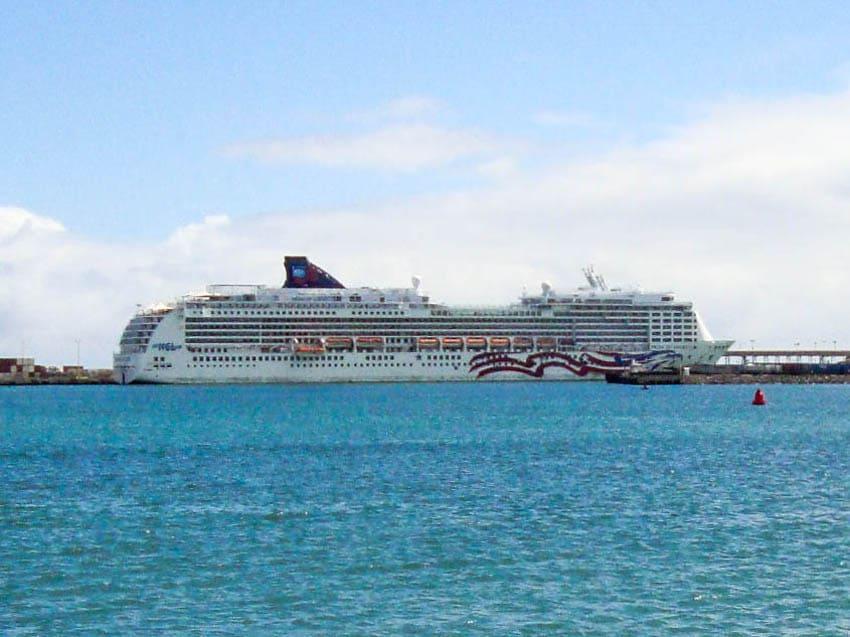 You shouldn't spend any less than a week on each island. You won't be able to explore everything the island has to offer in any less time. Of course, you could spend a week on your favorite island and three days on a different island if you have 10 days. Just don't sell yourself short with a plan that forces you off an island that you're not ready to leave.
There is one way that we recommend touring multiple islands on a short trip. That is on the Pride of America cruise ship, which visits all 4 major islands over 8 days (Sat-Sat). Click here for details on the Pride of America Cruise.
---
What Sort Of Things Are There To Do?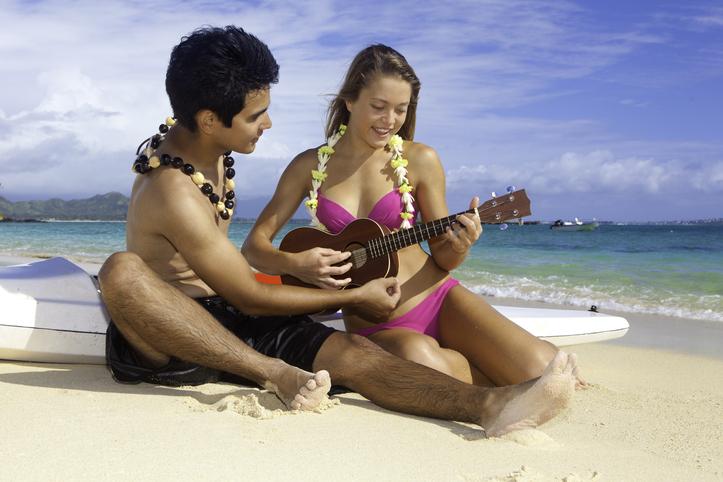 Of course, you can kick back on a deck chair at a beachside resort, sip coconut shell cocktails and listen to the ukulele. But you can also get a bit adventurous. Snorkeling is abundant and often right off the beach. Well-defined hiking trails carve their way up to waterfalls. You can arrange a tour to kayak, deep-sea fish, skydive or deep-sea dive. Helicopter and light plane tours can give you a beautiful new perspective, and you can always pamper yourself at a seaside spa. And, if you're up for the challenge, rent a surfboard to experience Hawaii's ancient sport.