Taking a trip to Hawaii is a prime contender for everyone's bucket list of things to do in a lifetime. Hawaii epitomizes all that is wild and carefree inside all of us, and the lush and tropical setting beckons us to come to see the swaying coconut trees and smell the scented flowers while laying on a sandy beach.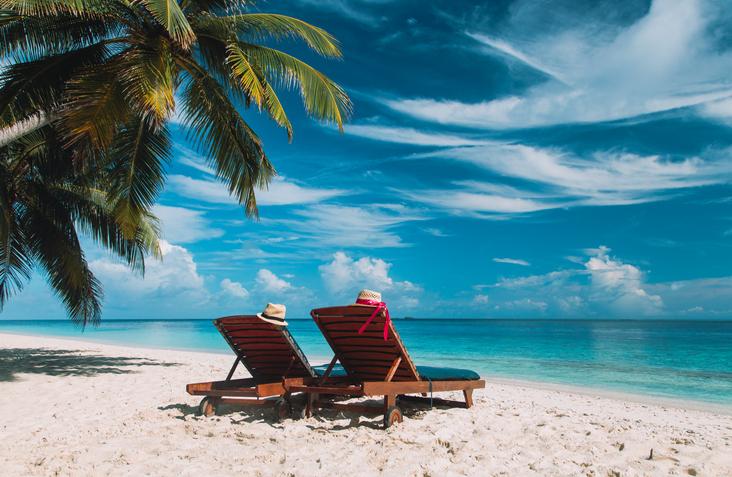 The islands of Hawaii are a group of eight major islands and various atolls, islets, and seamounts in the northern Pacific Ocean that stretches 1,500 miles from the island of Hawaii to Kure Atoll. The four most populous islands are Hawaii, which is the biggest island, and Maui, O'ahu,and Kauai. Each of these islands has its own distinctive natural and historical attractions, and many who visit Hawaii try to see these four islands during the course of their vacation. However, this requires intensive planning for the hotels, transportation and dining requirements needed for island hopping.
Not only is there a large amount of planning that has to be undertaken, but the actual logistics can also be quite stressful and time-consuming. Each leg of the trips between the islands entails time spent waiting to board and disembark, and then you will have to unpack and pack at each hotel. Your meals each day will also take time in getting to the restaurants and waiting to be served. All of this is wasted time that could be better spent on actually enjoying the many activities on your itinerary.
Time is precious
Fortunately, there is a way to see the islands of Hawaii in a much more efficient and economical manner. Taking a seven-day cruise on the Norwegian Cruise Line Pride of America is hands down the best method to see all the main attractions Hawaii has to offer in the most economical use of your time and money. Not only do you get to enjoy the cruise itself onboard a luxurious cruise ship, but you are also provided food and drink onboard the ship, lodgings and the opportunity to book your excursions from the same website. Your time savings are substantial.
The Norwegian Pride of America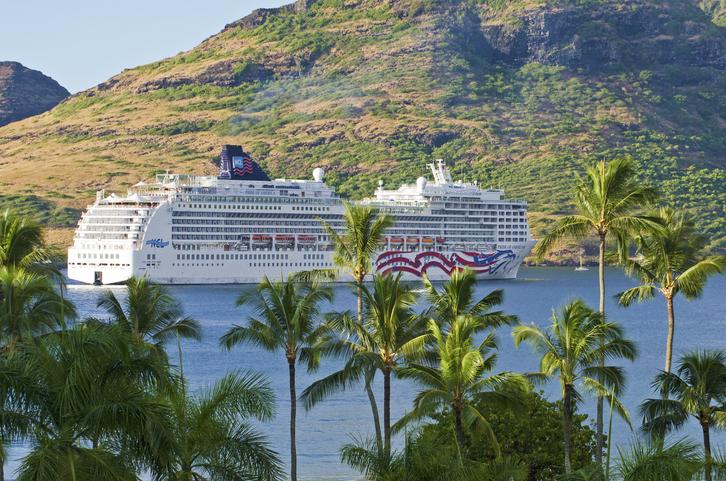 Built-in 2005, the Pride of America is a U.S. flagged ship, which means that it can sail directly from the ports in the state of Hawaii, without having to make Hawaii a call from another port in Canada or Baja California. This cuts out the "fun days at sea", and the Pride of America is able to sail directly from Honolulu at the beginning of its seven-day cruise.
The Pride of America is unique amongst cruise ships in that the crew and officers are either from the United States or are U.S. citizens. The entire theme of the ship is based on American culture with kitschy décor and more serious artworks. Recently renovated and refurbished in 2016, the ship received refreshed décor, new carpeting, new venues, and new designs. The cruise features Freestyle cruising, which means that casual attire is appropriate for most of the cruise.
What to do onboard
There is something for everyone to do on the Pride of America. A wide variety of dining options, theaters, a kids' area, pools, shops, bars, an atrium, and a jogging track are available to sample during the cruise.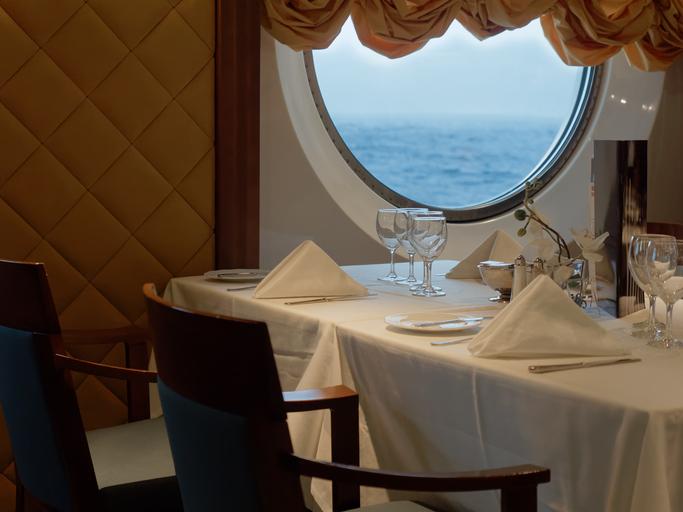 • Dining - Complimentary dining rooms are provided by the Liberty Restaurant with Your Time dining and the Skyline Restaurant with Freestyle dining. Also complimentary is The Aloha Café buffet with multiple locations, East Meets West (dinner only) and Key West Bar & Grill, which offers fast food. Specialty restaurants with surcharge fees include Teppanyaki, Jefferson's Bistro, Cagney's Steakhouse, Moderno Churrascaria, and La Cucina.
• Theatres - Hollywood Theatre has 868 seats and features Broadway-style productions. The Mardi Gras Cabaret features movies, lectures and other events during the day with more adult entertainment after 11 p.m.
• Bars - There are numerous bars, such as the Napa Wine Bar, the Waikiki Bar (cigar bar) and many more.
• Youth activities - Infants and toddlers can be enrolled in the Guppies program, kids ages three - 12 will enjoy Splash Academy and teens can hang out in the Entourage Teen Club.
• Fitness room and spa - There is a running track, a sports area, a fitness room, and a spa.
• Shops - Newbury Street Shops offer tax and duty-free goods.
• Internet and library - Passengers can access the Internet in the internet café and find good books in the library.
• Outdoor games - There are all sorts of outdoor deck games to play.
The Islands of Hawaii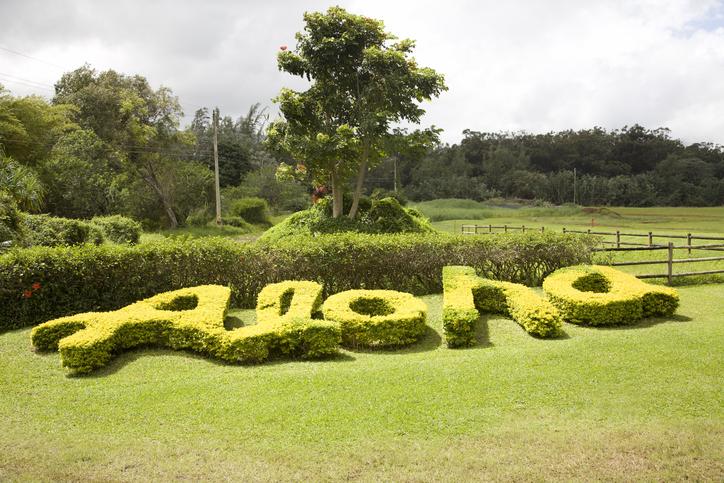 The seven-day cruise on The Pride of America visits four of the Hawaiian Islands: O'ahu, Maui, The Big Island of Hawaii and Kauai, in that order, with overnights in Maui and Kauai. Passengers can visit sites like Pearl Harbor, and see all the native attractions that these islands offer, like volcanoes, mountains, birds, and beaches. Entertainment and history are combined with hula and canoe demonstrations, and luaus are everywhere. Be sure to book your excursions early, preferably before the cruise, as they will fill up fast. With all the worry about traveling around all the islands taken care of, you only have to worry about the sunscreen.
So click if you'd like to book your own Norwegian Pride of America Cruise.