Hawaii is a paradise that is a welcoming haven for tourists of all ages, colors, and cultural backgrounds. In fact, Hawaii's visitor arrivals continue an upward swing with over 10 million visitors in 2019 (an increase of more than 5% compared to 2018 data). This has been the trend for a couple of years now, as reported by the Hawaii Tourism Authority.
Being a tourist in any place requires that you must know the basic ways to go around, items to buy from the local stores, and the estimated expenses for your travel. In other words, you should be conscious of the things TO DO in the visited place to achieve your desired vacation or holiday goals fully. Knowing what to do will save you time, money, hassle, and, worse, potential embarrassments with the locals.
In the same manner, even if you're already well-traveled, there are things that you must know and must NOT DO to avoid similar embarrassments while in Aloha Land. Here are 40 of them:

1) Don't Say You're from America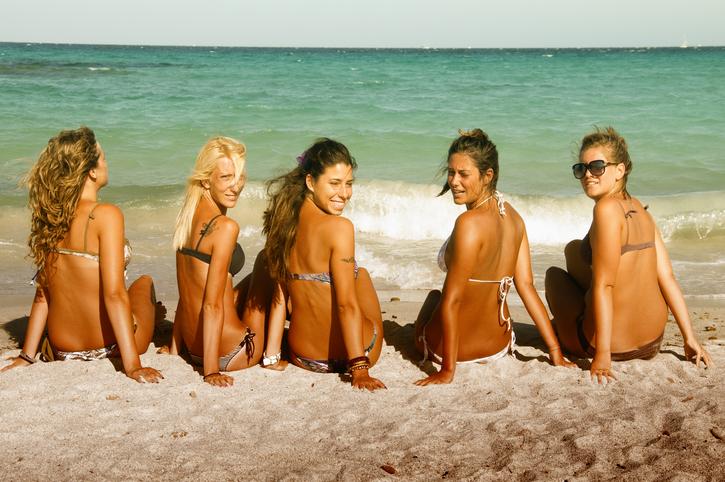 Hawaii is not a stand-alone country. It may be far away from the mainland, but Hawaii is part of the United States of America. The island territory became the 50th State of the U.S. on August 21, 1959. Instead, you can say that you are from the mainland.

2) Don't Call Them All Hawaiians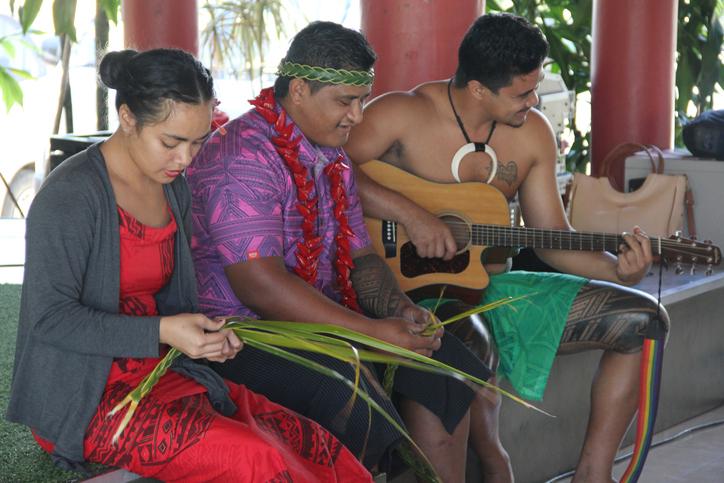 Unlike "Californians" or "New Yorkers," the people residing in Hawaii cannot all be lumped into one category as "Hawaiians." The term is reserved for a specific ethnic group in Hawaii and thus should only be used when you are specifically referring to members of that group. If unsure, you may call a person "Hawaii local" or just "local" when referring to residents of Hawaii. Moreover, it isn't cool to say "Hawaiian " when it is actually not something by the native Hawaiians.


3) Don't Be in A Rush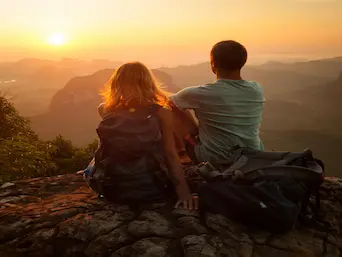 There is such a thing as Island Time, and it is evident with the way locals interact with each other. This is not your typical urban jungle for hustle-and-bustle. Instead, Hawaii is better enjoyed by celebrating each moment and basking on every wave and every sunset.


4) Don't Ignore Warning Signs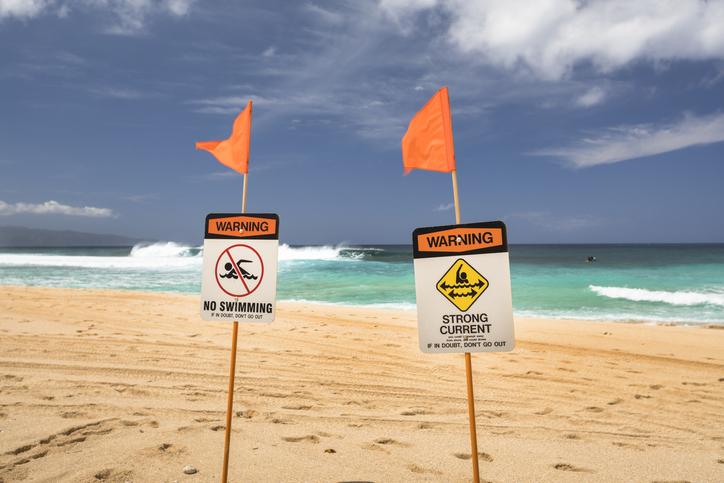 Local authorities are keen on letting tourists experience the best of Hawaii without compromising their safety. If the place is labeled off-limits, the reason may be that it is private property or has some dangerous features. If there is a "No Surfing" sign, then you better follow it or else bargain your life with the sharks.


5) Don't Speak Pidgin Unless You Know How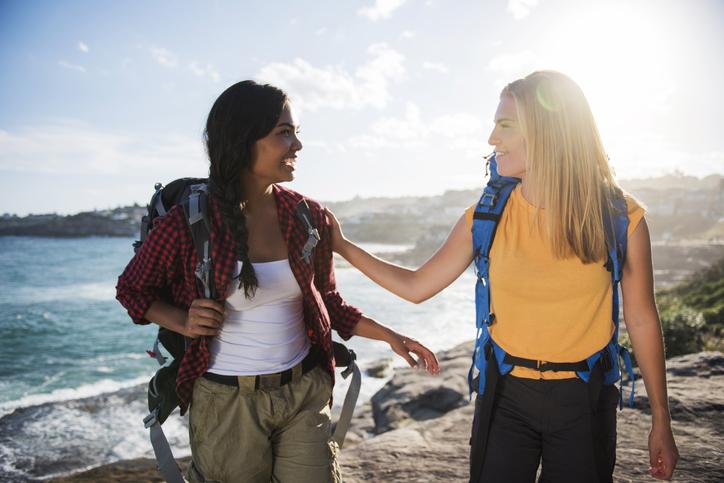 A pidgin is a form of slang used by the locals. Unless you actually know, do not act as if you know how to speak the local language. This might come off as a form of ridicule to the residents. You may stick with American English because, after all, most locals speak that language. It is acceptable and welcomed to utter common words in Hawaii like Aloha (as a greeting) and Mahalo (thank you).


6) Don't Honk Your Horn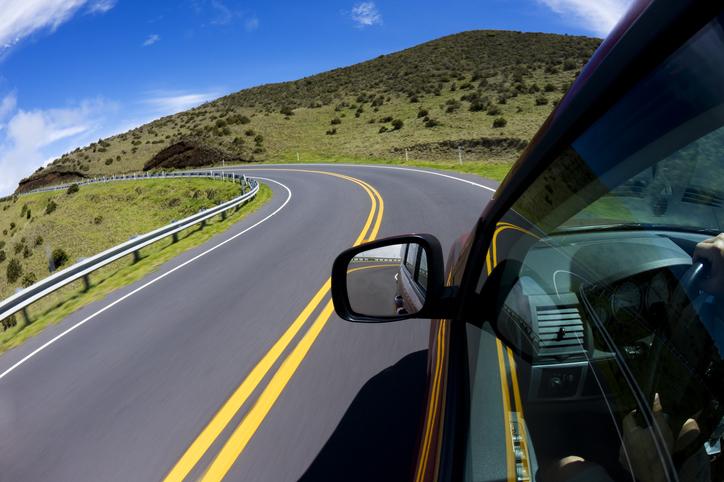 The people in Hawaii indeed go along a more laid-back life cadence, and this is also true in their driving. People are often not in a hurry and give way to others on the road. So it is quite rude to honk at other drivers unless it is necessary to alert someone to danger.


7) Don't Miss Out on the Roadside Scenery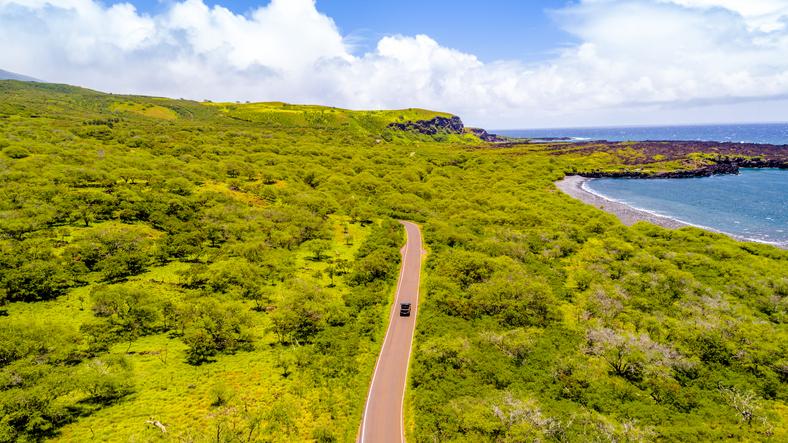 Another reason why you should rent and drive a car is that some of the natural wonders are just around the next bend. The winding highway often leads to nearby rainforests, canyons, and waterfalls. Then there's always that option to stop by for gorgeous sunsets at some secret beach. But be sure not to drive too slowly to view the roadside scenery.


8) Don't Just Stay in your Hotel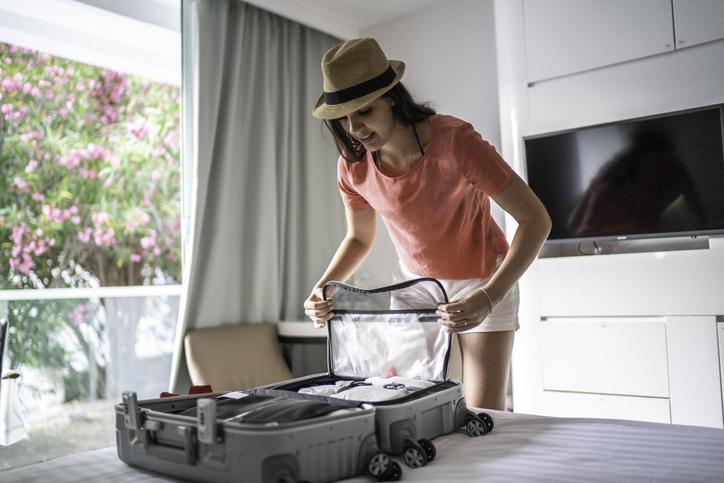 The best things in life are outside the doors of your hotel: waterfalls, botanical gardens, beaches, and volcanic sights. Enjoy the scenery more by going on road trips, mountain trekking, or candlelit dinner by the beach with your lady.


9) Don't Throw Plastics Anywhere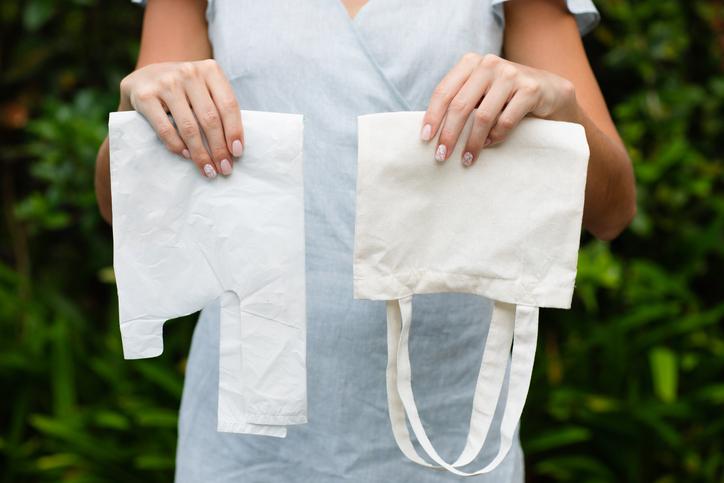 Next to its people, Hawaii's most precious gems are its natural resources, including flora and fauna. Mindful of keeping their resources intact for longevity, the local authorities have strongly discouraged the use of plastic bags, polystyrene foam, and single-use plastic utensils. In fact, the Honolulu City Council recently passed a bill banning restaurants from serving food and beverages with plastic straws and utensils made of polystyrene foam. Why not go the extra step and pick up any plastic that you see on the beaches?


10) Don't Tread on the Coral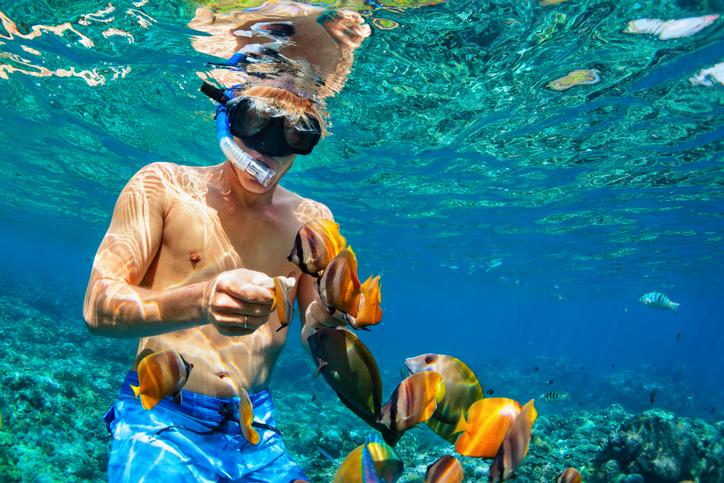 Coral reefs are delightful to look at, but they are not meant to be stepped on. Coral reefs are ecosystems in themselves and play a vital role in fish reproduction, water filtration, and shoreline protection. Therefore, stepping on them might make you a murderer of not just one or two fish, but generations of algae and sponges and lionfish yet unborn.


11) Don't Waste Money Buying Own Snorkel Gear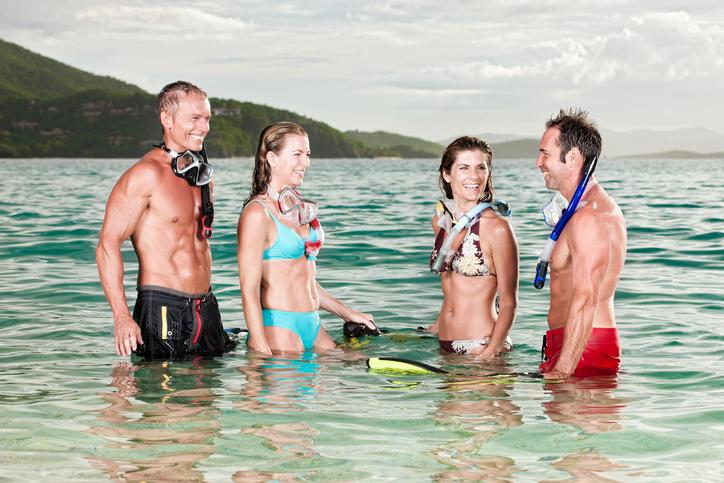 Rentals are SUPER cheap in Hawaii. You can get a budget rental for $9/week, although we'd recommend going a little higher than that. You can get great gear for less than $10 a day. If you know that you plan on using it a lot in the future, then splurge and bring your own gear. Otherwise, just rent the equipment on the days you need it and save a ton of money.

12) Don't Forget to Tip Your Service Providers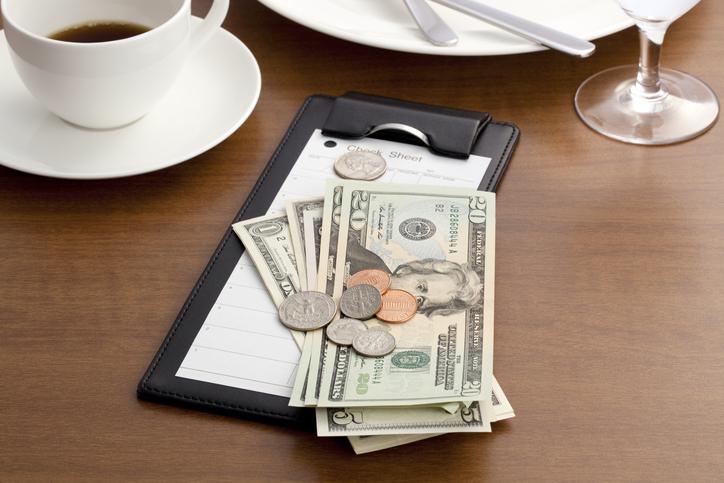 Tipping is highly appreciated in Hawaii, just like in any other place. This might be truer, if not expected, in the island paradise since many of the locals work in service-oriented industries like resorts and hotels. If you are having the best time of your life in Hawaii, then you may as well be generous to those that helped make it happen.


13) Don't Fixate Over Waikiki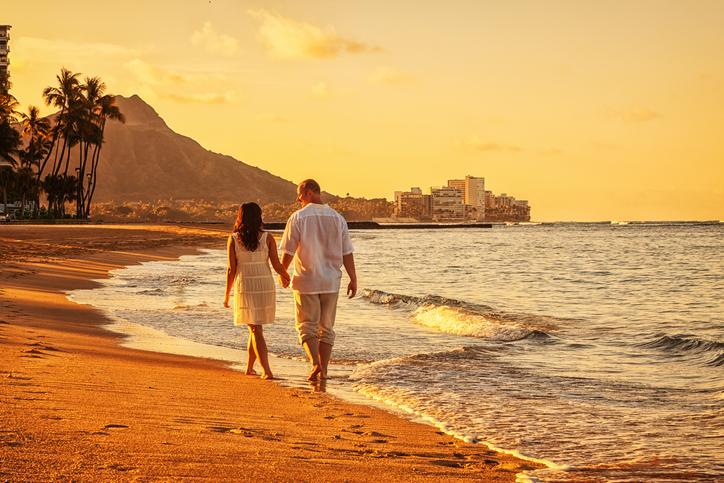 At the heart of Honolulu, Waikiki has some of the "best of the best" beaches in the world. It cannot be denied that Waikiki is a top destination in Hawaii, but it is wrong to say that Waikiki has all there is to it. For starters, how about the volcanic pools and waterfalls on Maui and the tropical rainforests and scenic canyons in Kauai? Plan your trip accordingly, so you don't just concentrate on a single corner of Hawaii.


14) Don't Touch the Wildlife (Turtles, Seals, etc.)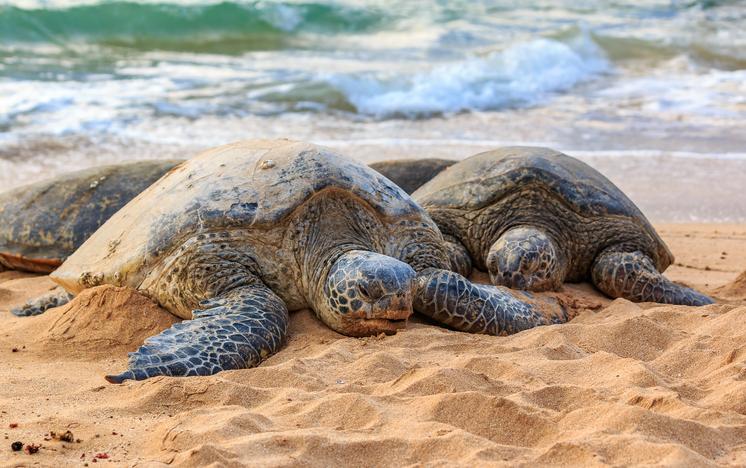 Swimming with various sea creatures in the wild is a real possibility in Hawaii. But that is not a license for you to make direct contact with some animals like dolphins and monk seals. They are protected by law so as not to intrude too much on their natural habitat and lifestyle. Always keep a fair distance as you watch them in their territories.

15) Don't Forget Your Sunscreen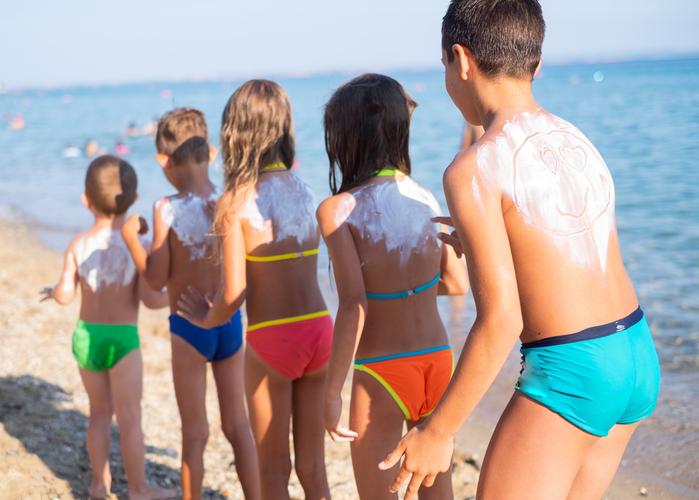 Hawaii is in the Pacific, so that means it has the typical tropical climate all year round. Due to constant trade winds, however, the weather is not too extreme or too humid than most in the tropics. That said, putting on sunscreen is a necessity to prevent skin burns.

16) Don't Be Careless with Sunscreen Choice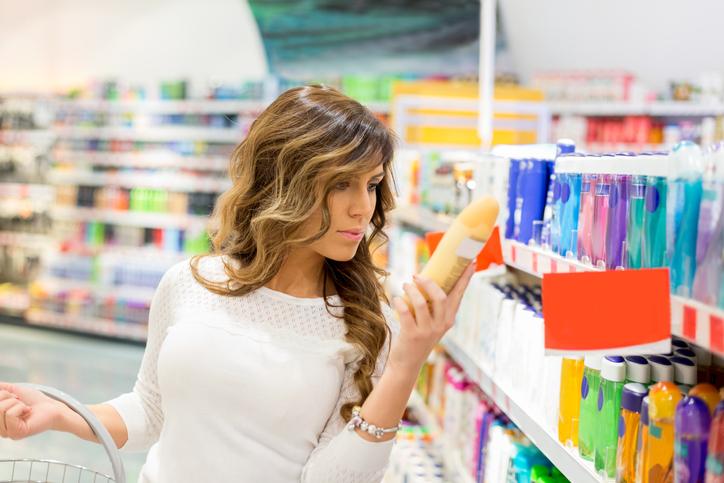 You cannot buy and use just about any sunscreen brand in the market. Sunscreen products that contain oxybenzone and octinoxate are toxic chemicals to the seas and creatures living there. So the proper thing to do is to use only reef-friendly sunscreen products. The law even prohibits the sale of harmful sunscreen.

17) Don't Dismiss Car Rental Services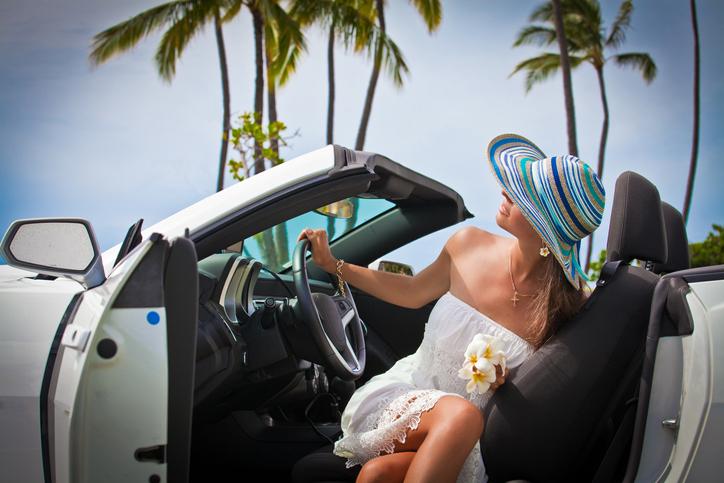 If you are thinking of going around the islands, the safest choice is to rent a car. This way, you will enjoy the scenery at your own pace. Public transport in Hawaii is quite good, especially in Honolulu, but you won't have much leeway and flexibility.

18) Don't Hike Late at Night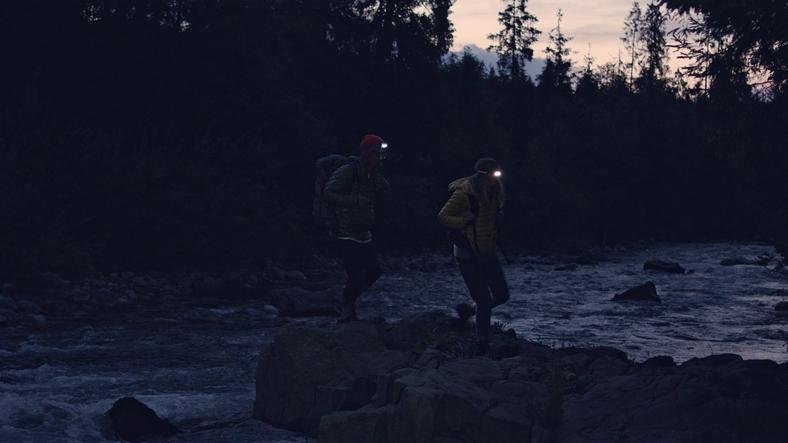 Hiking is an excellent activity in Hawaii, as there are so many secret corners and nature trails to discover. But be sure to start your hiking escapade early morning (take a dose of sunrise first) and arrive at your destination before dark. This is, of course, to ensure your safety when hiking alone without a local guide.

19) Don't Stay on One Beach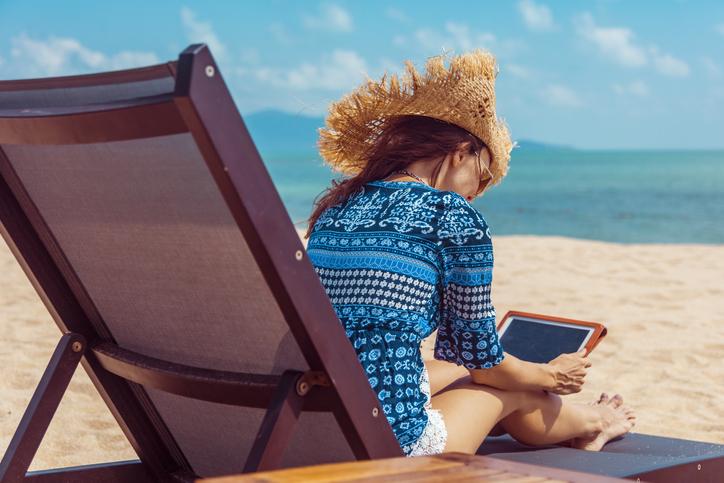 Every beach in Hawaii has its own allure and unique features. Hence it is not worth it to prolong on one beach and ignore the others. After all, beaches in Hawaii, regardless of location, are considered public beaches. So take the time to visit several of the beaches and experience what each beach has to offer.

20) Don't Think It Won't Rain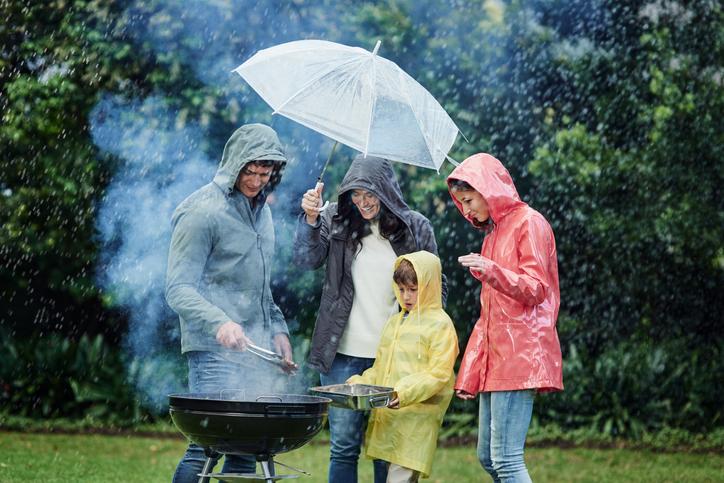 Hawaii enjoys sunshine for most of the year. It says "most of the year" because it does rain as well. Raining is more frequent in the North and East shores during winter. For this reason, you may have to bring a rain jacket when in the said areas.

21) Don't Assume you have to rent a Hotel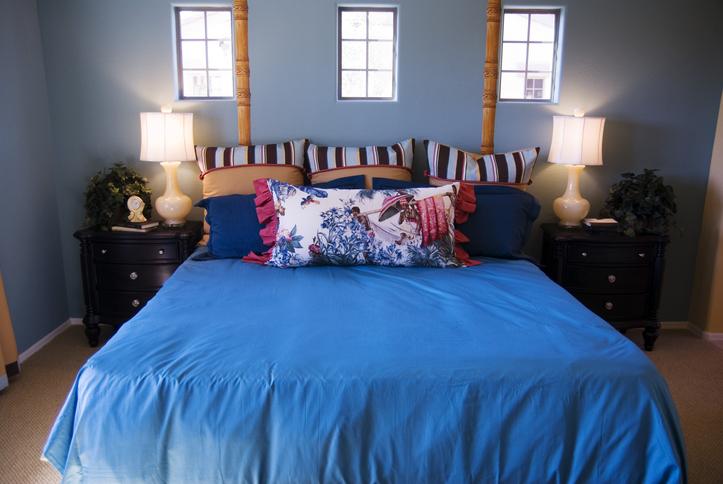 Aside from lounging in a hotel, the choices for your Hawaii stay include BnB home rentals, condos, and camping. You may also opt to schedule your vacation stay with some days in a hotel and some days in the camp rental sites. This will allow for more flexibility, depending on which island you are in and the activities you seek to do.

22) Don't Swim by Your Lonesome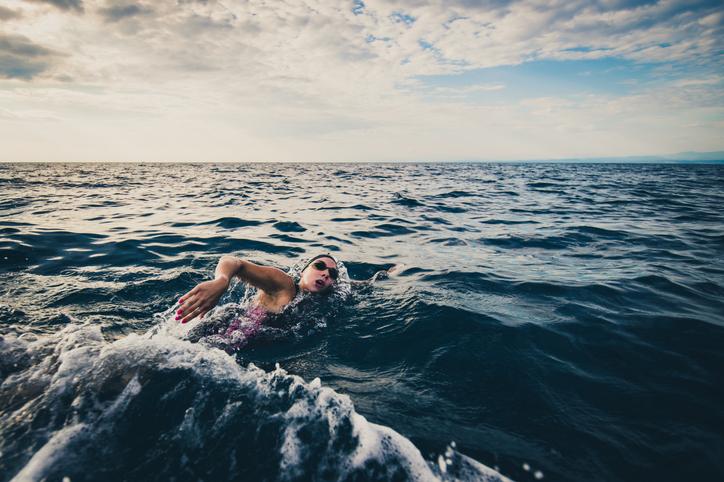 Some people prefer swimming all alone by going to some hidden beach or swimming during the dead of the night. This is not advisable and can be dangerous when experiencing foot cramps or when one is attacked by a deadly jellyfish or shark. The prudent thing is to go beach swimming only when you have some company (perhaps with a lifeguard on duty or with other beachgoers) so that there's the likelihood for rescue in an emergency.

23) Don't Wear Shoes Inside Somebody's Home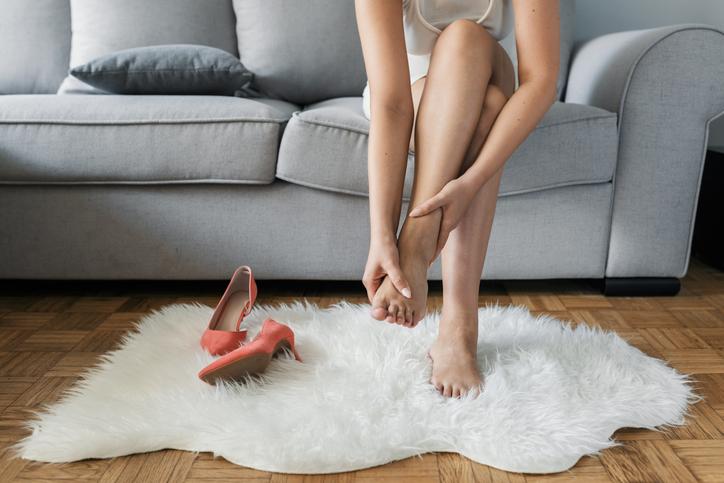 This is not entirely a taboo thing in the Hawaii community but is a sign of respect and courtesy for somebody else's house. There is a lot of dirt and sand around the islands, and as you travel around you gather it on your shoes. The local custom is to remove your shoes before entering. Why not get a nice pair of 'slippas' which make this custom even easier.

24) Don't Bring Everything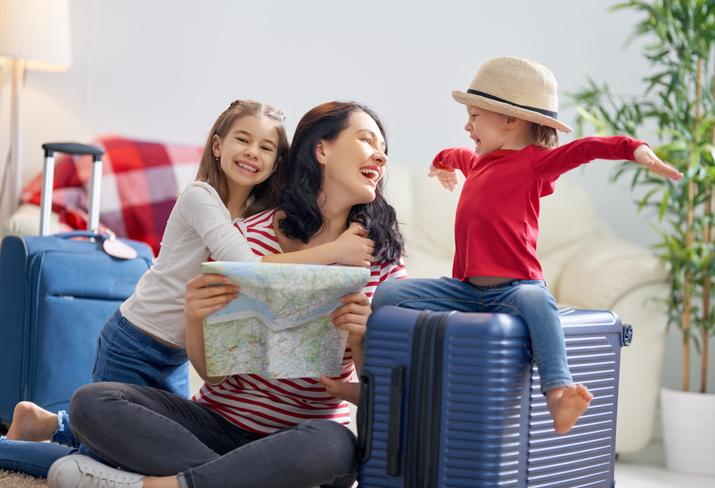 There are strict regulations regarding what can be brought inside the Aloha State. For example, customs and health officials may not allow entry of some animals and food products due to their potential effects on the local ecosystem. One reason for this is to protect the natural wildlife of endemic flora and fauna in Hawaii. Some of the things you may not want to bring our dogs (may need to be quarantined), snakes (illegal), most fresh fruit (dried fruit is okay), plants (illegal).

25) Don't Eat Too Many Big Macs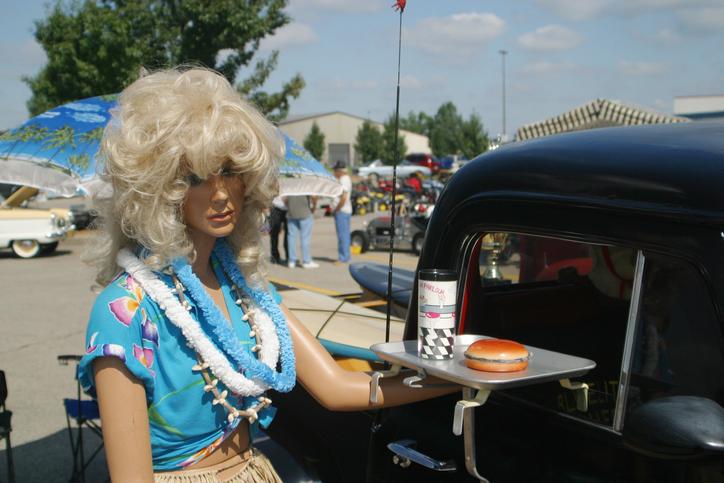 When you are in Hawaii, try to immerse yourself in the culture. That includes tasting some of the delectable culinary treats such as the mouth-watering Lomi Lomi Salmon and the heavenly taro paste called Poi. You don't want to miss out on sipping some of the freshest pineapple juice. Try and eat at different local restaurants so you don't miss out on finding new favorite food.

26) Don't Go Too Near the Lava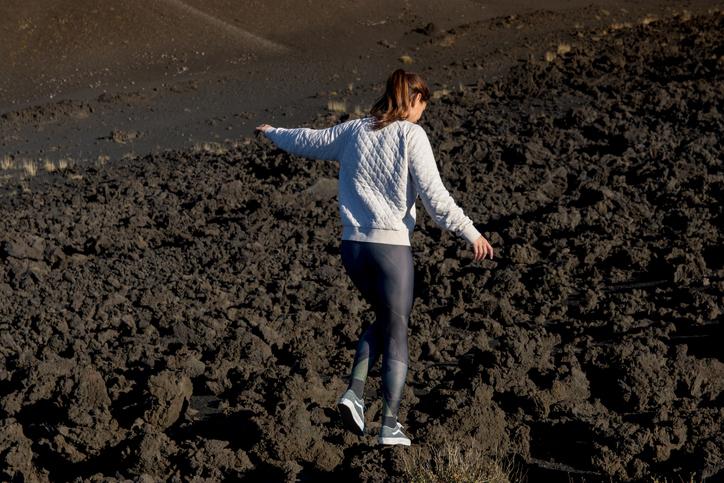 When in the Big Island, you can see the lava flow activity of Kilauea Volcano up close. You have the option to go "near view" or "far view" from the melting and flowing lava or watch it by nighttime to see its glowing red glory. At any rate, if you opt for "near view," don't go too near to the lava as you might inhale harmful fumes or get burns (or worse). Stay on well-designated trails and you should be fine.
27) Don't Expect Lava Flowing Daily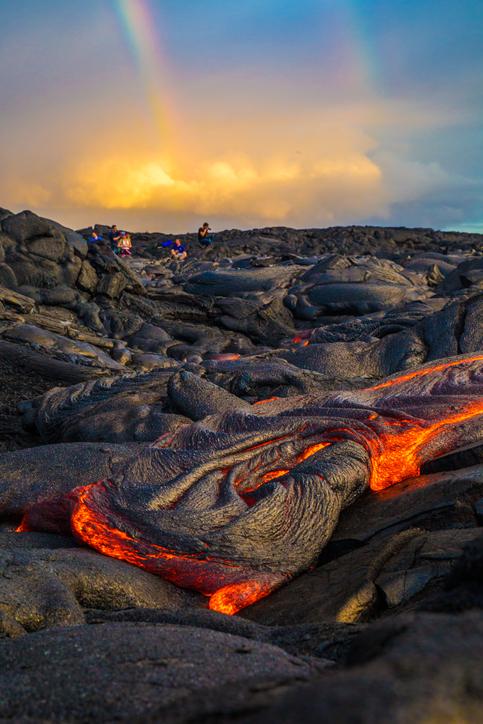 Sad to say, the lava flowing of Kilauea Volcano is not an everyday thing. Viewing the lava flow activity is only possible when the volcano is actively erupting. The good news, however, is that you can still visit the Hawaii Volcanoes National Park, which is open 24 hours daily, and see Kilauea Volcano minus the flowing lava.

28) Don't Be a Rude Surfer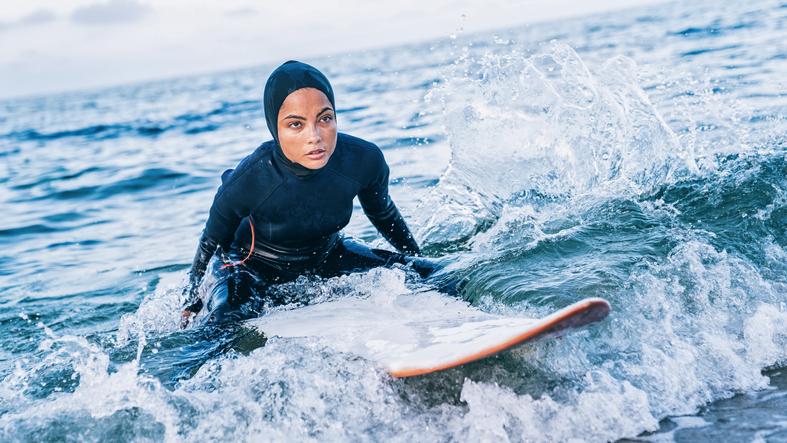 Some of the best surfers in the world are probably surfing right now in Hawaii. And they are one of the most respectful folks to be around. So no matter what your skill level is at surfing, do not ever impose on another surfer's wave and always be humble even to the newbies. Always remember the Aloha Spirit!

29) Don't Be a Reckless Driver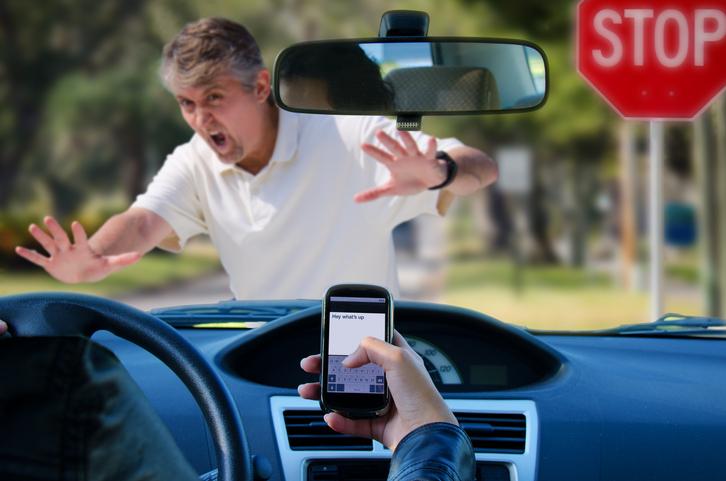 As pointed out above, you may be tempted to drop by some hidden canyon or waterfall as you drive around Hawaii. There is nothing wrong with that at all. But just make sure you have parked your car safely and legally so as not to disrupt the flow of traffic in the area, and to avoid a nasty ticket when you return.

30) Don't Smoke on the Beach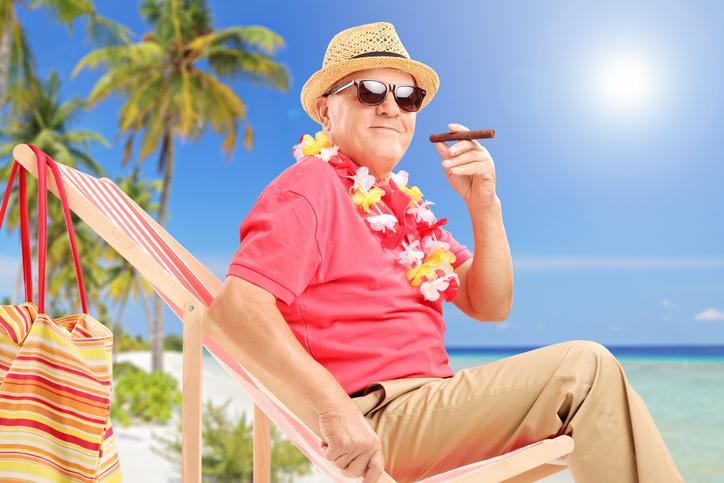 Hawaii has taken a proactive stance against smoking. It is illegal to smoke both cigarettes and e-cigs in all the state parks and beaches of Hawaii. The exception to smoking on the beach is when there is a designated smoking area. There's even a pending bill where a person under 21 is prohibited from smoking cigarettes in Hawaii.

31) Don't Leave Valuables in Your Car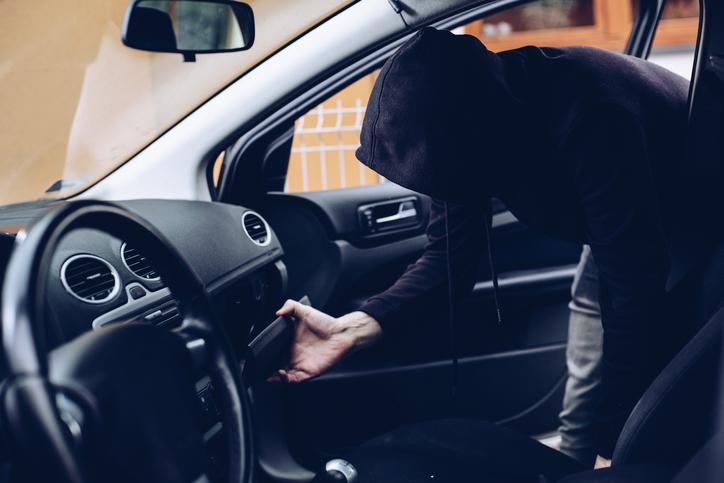 In comparison to other states in the U.S., rates for violent and property crimes in Hawaii have consistently gone on a downward slope. But this doesn't mean you should be careless with your belongings, especially when you are parking the car for a swim at a remote waterfall or beach. Bring your most precious items with you. There are petty thieves, even in paradise, waiting on the unsuspecting tourist. Better yet, leave your valuables in your hotel safe.

32) Don't Bring Home a Lava Rock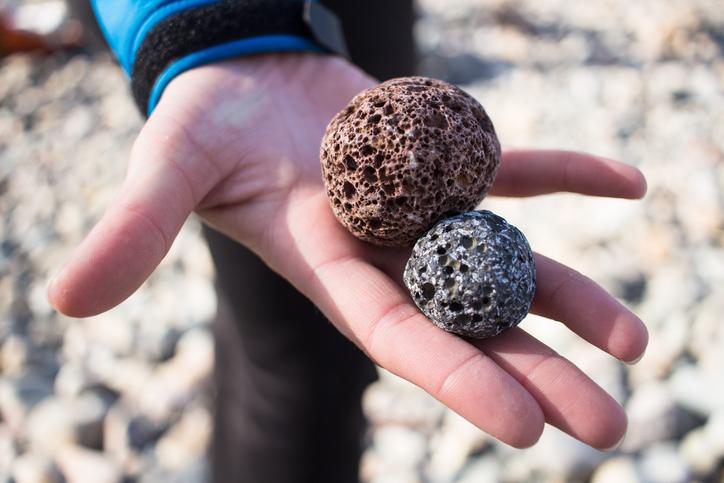 There's an ancient myth called Pele's Curse wherein it says any visitor who takes lava rock away from the Kilauea Volcano would experience multiple bad luck. Whether or not the legend is true, it is illegal to bring lava rocks home as a souvenir from anywhere in the state of Hawaii. Taking lava rocks away from their original location depletes the geological resource. If you insist on violating the law, then you will end up paying the fines or facing jail time. That's bad luck!

33) Don't Bring Home the Sand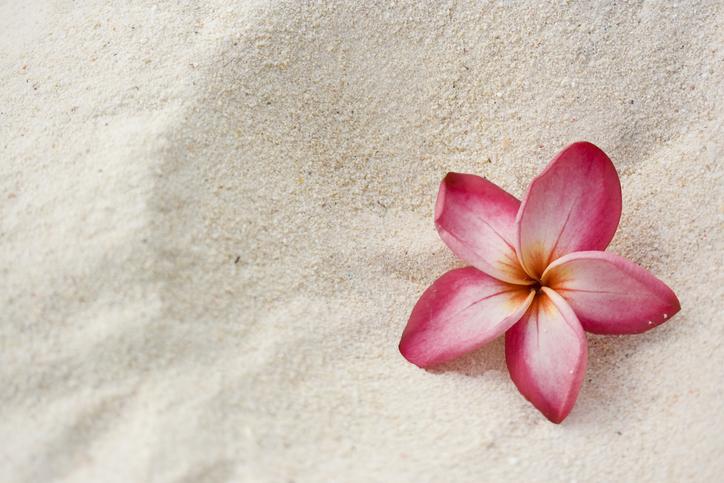 The Pele's Curse applies not only to lava rocks from Kilauea but also to the sand (golden, black, red, or even green sand). Thus, remember that stealing anything from the soil of Hawaii entails all sorts of tough luck. Think of it this way, if each of the 10,000,000 tourists brought home just one jar of sand from their trip, then the beaches of Hawaii and even the islands themselves would soon disappear.

34) Don't Stand Too Close to the Blowhole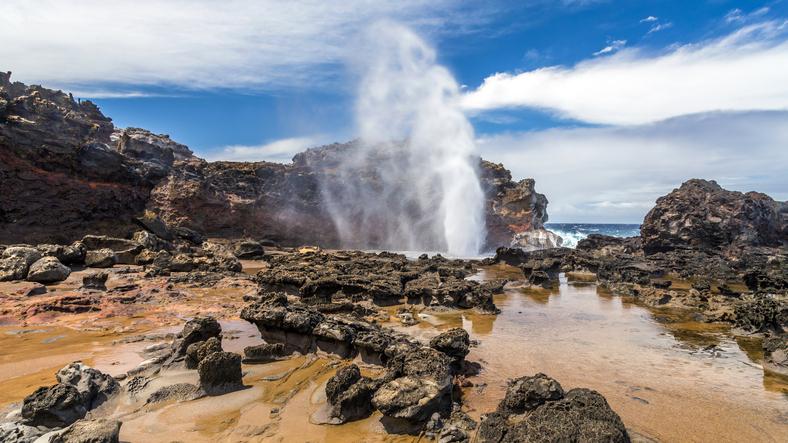 A blowhole is a unique spectacle and is a tourist attraction in Hawaii. But it can be quite dangerous if you get too close to the blowhole due to erratic tidal changes. As a rule of thumb: follow the posted signs and warnings and stay on the designated viewing areas for blowhole. In most cases, just stay in the dry area and you should be safe.

35) Don't Turn Your Back to the Ocean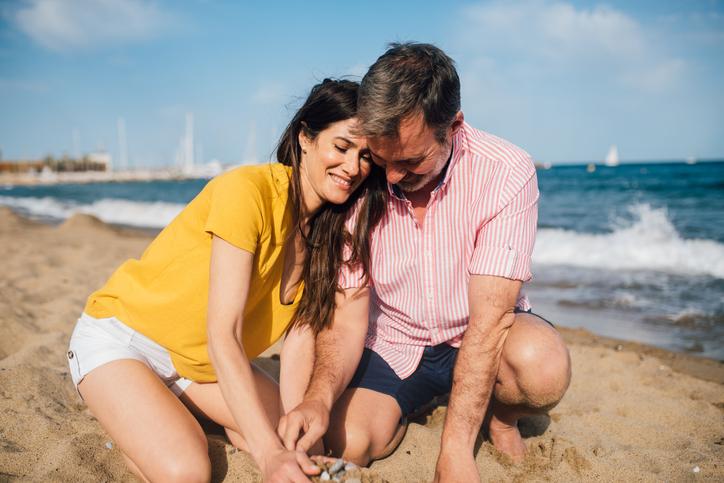 Tidal waves can indeed be erratic and unpredictable. When you are near the ocean, always be on the lookout for those big waves that can potentially knock you down and drag you out to sea or pound you into the ground. You may be lucky to just walk away with a few bruises.

36) Don't Go to Sleep Too Early at Night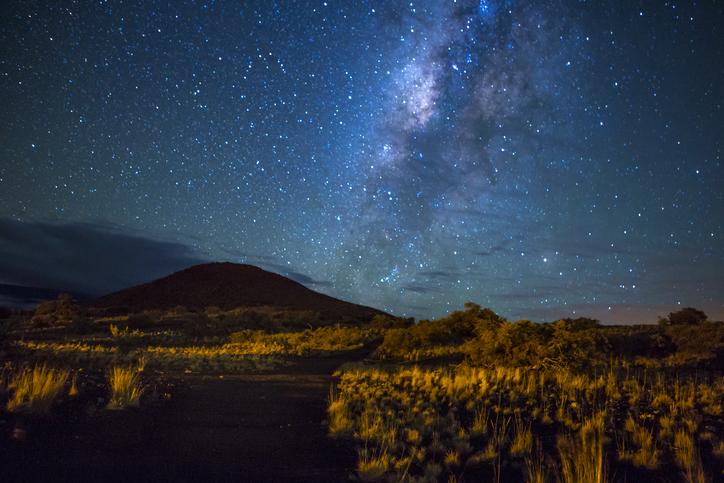 And by this, we mean don't miss out on looking at the night sky. With more than 300 nights of clear weather, you will have jaw-dropping views of the celestial bodies in almost all parts of Hawaii. Head on to Mauna Kea (a dormant volcano), and you will have a stargazing trip at the mountaintop with knowledgeable guides and astronomy equipment to boot.

37) Don't Think that you can do everything on one trip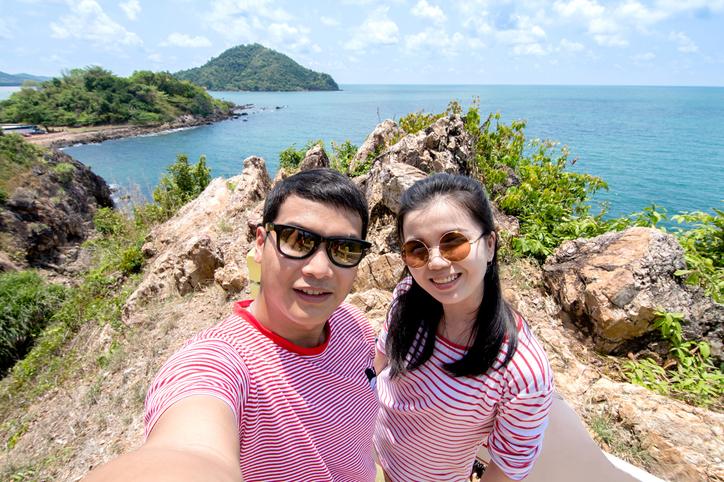 The variety of choices for adventure and fun in Hawaii can be quite dizzying. One day you are on some exotic beach, the next day watching volcanic lava flow, then sailing along Hawaii's coastline to catch the sunset, and so on and so forth. The catch here is to savor each scene one at a time. You cannot see everything Hawaii has to offer in just one day (or even in a week). You should plan and schedule the places that you want to visit. If you are on limited holiday time (less than a week), list those places that are non-negotiable and go to locations outside the list only if there's available free time.

38) Don't Say All Is Easy in Hawaii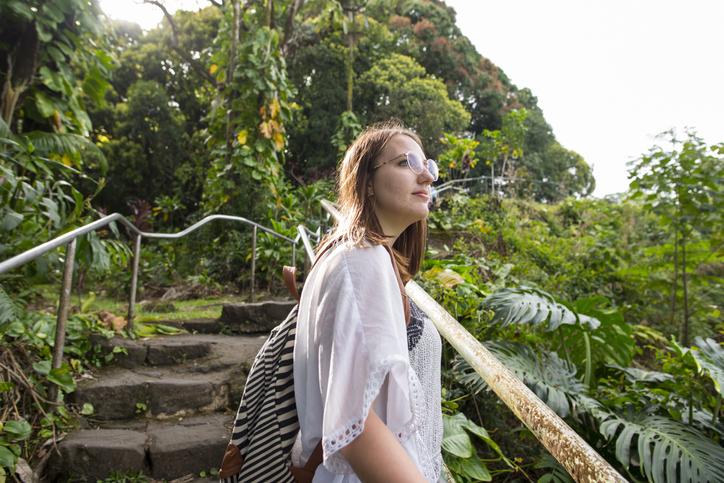 The residents of Hawaii are generally people with a pleasant disposition. This is the embodiment of their aloha spirit, which permeates well into the islands. It is wrong, however, to assume that they do not have problems and issues or that they "have it easy" in life. Like any human being, they, too, have their own set of predicaments. Perhaps the Hawaii people just carry their burdens well and that the resilient character has been ingrained into their system as islanders remote from typical resources of the outside world.

39) Don't Ignore History of the Islands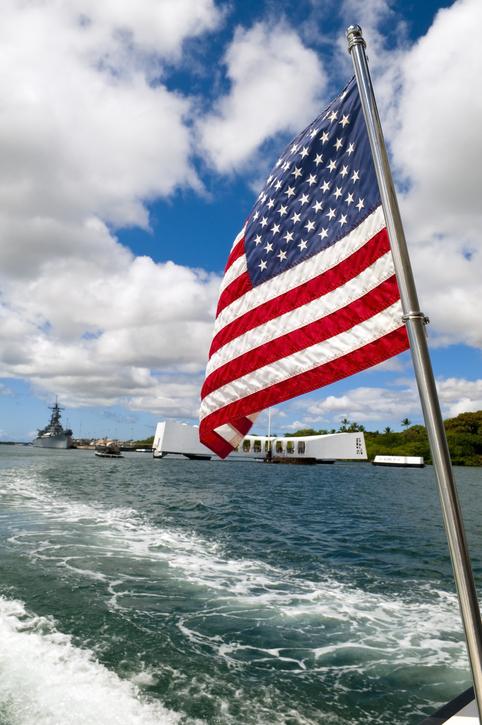 Knowing about the history and culture of the Hawaii people is one surefire way to deepen your appreciation of the place. Did you know that Captain Cook took most of his maritime adventures to Hawaii? Did you know that the Japanese attack on Pearl Harbor was the single biggest reason why the U.S. joined the Second World War? To get a better picture of what Hawaii was before its present island paradise status, you may visit the Polynesian Cultural Center (PCC) in Oahu. PCC is a 42-acre heritage attraction where you can see live presentations and interact with the locals about the various customs and traditions of Hawaii and other islands of Polynesia.

40) Don't Forget to Enjoy Your Trip