It would take the average commercial jet about 45 hours to complete one full lap around the world. That same commercial jet takes about six hours to reach Hawaii from LAX, the nearest mainland airport. That's the same flying time from LA to Boston. So, if you're flying from New England, you're going roughly 25% the way around the world to get to Hawaii.
That's quite an investment in time and money, so you're going to want to make the most out of your visit to this tropical paradise. Here are a few helpful tips so that you can squeeze the most out of your experience without spending your kid's college funds.
---
Avoid The Big School Holidays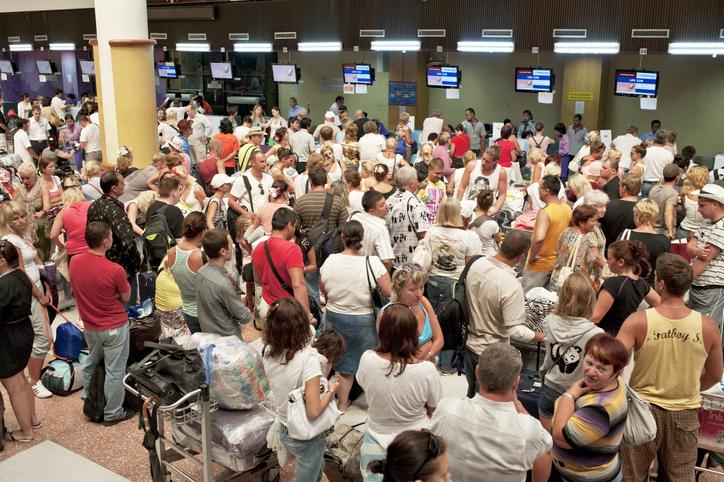 Nearly 10 million people visit Hawaii every year, and many of them like to visit during school vacations. It makes sense. It's the only time that the whole family can get away from work and school. Unfortunately, this causes all sorts of congestion at the airports, on the roads, and, most importantly, the beaches.
It may also make tours more expensive, or, worst-case scenario, the tours may even sell out. That means you won't be able to visit the unforgettable Molokini Crater during your visit to Maui. And you can expect mayhem at Honolulu International Airport, so avoid school vacations for your next trip to Hawaii.
---
Don't Be Afraid Of "Rainy Season"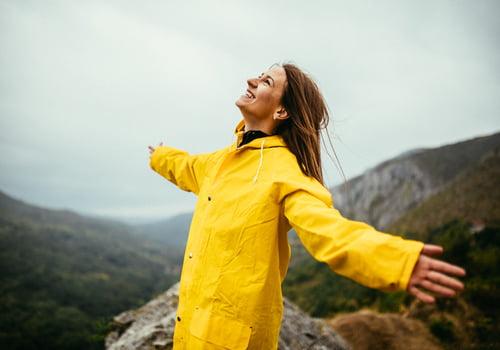 You may have read that Hawaii experiences a rainy season. Well, that might technically be true, but it's not something that's likely to interrupt an unforgettable trip. Rainy season only means that the heat and humidity build throughout the day only to be relieved with a quick afternoon rain shower. The rain usually only lasts about 15 minutes. And while it can rain rather intensely, it should be over very quickly. You may even enjoy the rain as a nice cooling treat. Then, just as quickly as it came, the rains will disappear to leave a beautiful blue sky.
You may even check the forecast to see a bunch of sun showers for the week. That'll tell you that these very short, very tolerable and even pleasant afternoon rains are in the forecast. And they don't happen every day.
---
Do Book During The Off-season
There are two sweet spots sandwiched in between the rainy and the busy seasons. Booking for May and October comes with a variety of benefits. The crowds haven't yet hit the beach, but the weather will be perfect. It won't be too rainy, and it won't be too cool or too hot. And you can find rates that are half-price compared to the peak summer prices of July.
---
You Don't Need A Fancy Accommodation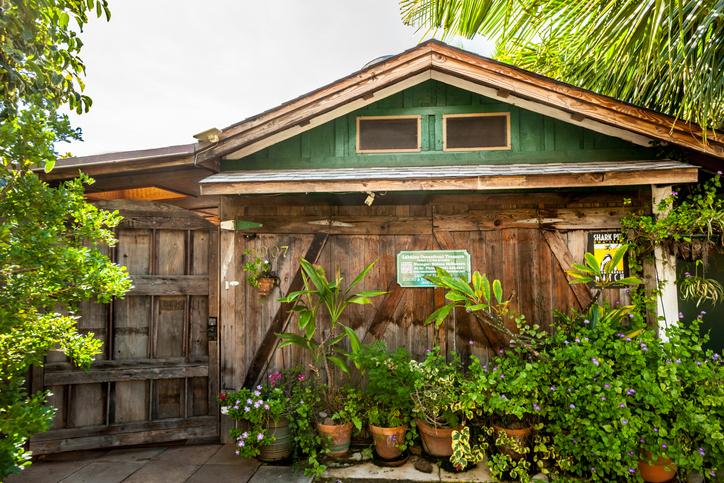 Your resort is not the draw. It's Hawaii's beaches, Aloha spirit, indomitable hikes, towering waterfalls, and breathtaking vistas. You don't want to be spending too much time in your hotel, anyways, so don't spring for that fancy resort.
All you should really worry about is air conditioning. The Hawaiian humidity can be an adjustment for some folks, so it's always good to have A/C for a sound night's sleep. It'll also allow you to keep the windows closed in case your staying on Kauai. The island of chickens is world-famous for 5:00 a.m. wild rooster wakeup calls.
You can always spend a day at a luxury resort's grounds. You usually earn yourself a pass to the pool and waterslides if you purchase services at the hotel's spa. Some resorts simply let you pay a fee for a day on the grounds. So feel free to treat yourself to a lomi lomi massage and a seafood dinner without paying $500 per night for a room.
---
Don't Try To Do It All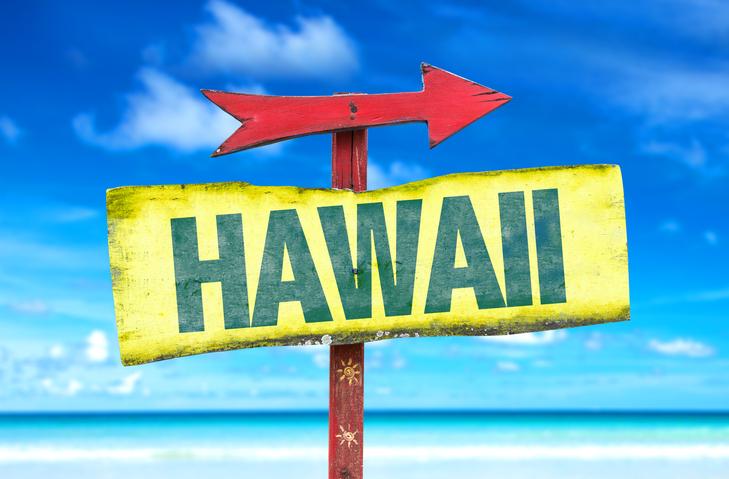 Each island has its own unique flavor, and each island has a myriad of unique attractions that you can find nowhere else on earth. But fight the urge to try to see it all. You'll spread yourself too thin, and you'll likely spend too much time in the car or on a hiking trail getting yourself to the sights.
We recommend that visitors spend seven days in one place on one island. And here's a good way to mix up your vacation planning.
Day 1: Get the blood pumping with a hike, snorkel, surf or dive. Get active.
Day 2: Arrange for a tour or go on a road trip. See the Na Pali Coast, visit Molokini Crater or see the flowing lava on the big island. Get semi-active.
Day 3: Lounge on a beach, get or enjoy the pool. Get non-active. spa treatment
Repeat days one through three, and you have a week well spent on one island. It's a great mixture of activity and rejuvenating rest. Trying to do too much might spread you too thin. It may even feel like you didn't even vacation when you get back home.
---
Do Stay On One Island
As you can see, one week is not enough time for one island, but you can see the highlights in that time frame. Fight the urge to island-hop before those precious seven days are up. Again, you might return home too tired. You also burn up a lot of your precious paradise time by getting to the airport, flying to your new island (which may involve a connection in Honolulu) and getting to your new accommodation. Time is better spent investing in one place.
---
Don't Pay Too Much For A Luau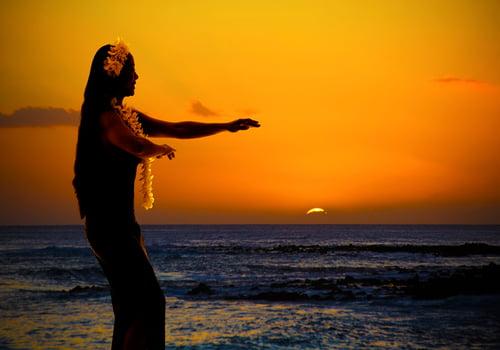 Cultural events are some of the most unforgettable experiences awaiting you in Hawaii, but you don't have to spend a fortune for a luau. Many resorts offer up luaus to guests and non-guests alike. You can shop around for prices, or you can put together your own luau.
Luau is all about food, so head to a local market; not a chain grocery store. Get yourself some poke, poi, lomi lomi, and fresh fruit. Head down to the local mall if you're on Kauai or Maui, or head to Duke's statue on Waikiki Beach on Oahu where you can see a free hula dance every evening.
---
Indulge In At Least One Epic Tour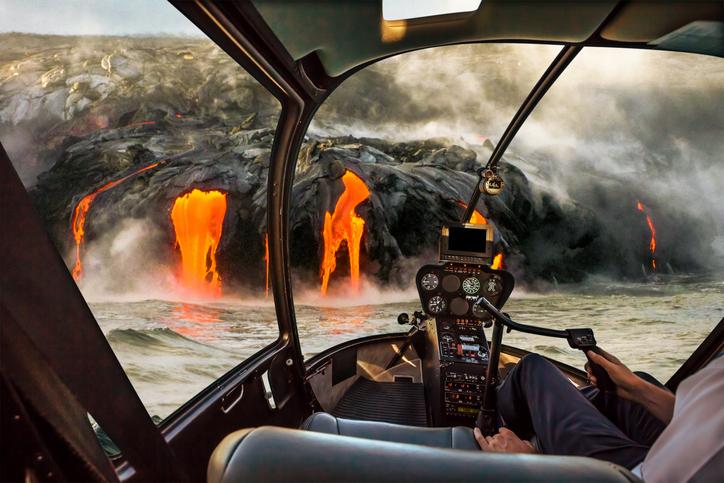 Each island has something incredibly unique to offer, and you may need a tour to bring you there. Kauai has catamarans to the Na Pali Coast, Maui takes tour boats to snorkel Molokini Crater, and you can bike one-way down the long, slow slope of Maui's massive dormant volcano, observation boats take you to where lava pours into the Pacific on the Big Island, and you can spend a day at the Polynesian Cultural Center in Oahu. Skip the fancy resort and spend that money on an epic adventure.
---
Go To The Best Beaches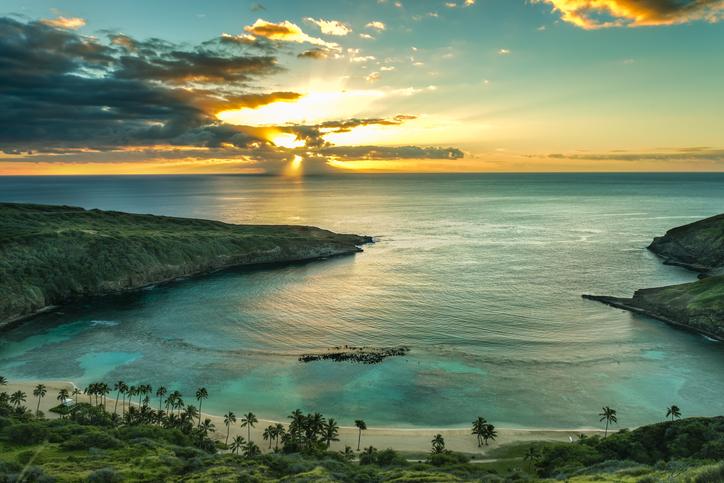 Do a little bit of research. Don't just rock up to the first beach you find in Hawaii. Each island has a collection of unforgettable beaches that are worth a bit of effort. Rent a car and get yourself to your island's best beaches during your beach days.
Kauai has a collection of unreal beaches like Ke'e, Hanalei, Poipu, and Polihale. Oahu has sea cliff jumping and some of Hawaii's best surfing on the north shore. Maui has Hawaii's only nude beaches if you're into that sort of thing. And the Big Island has the hard-to-get-to but unforgettable Green Sand Beach; one of only four green sand beaches in the world.