The ancient Hawaiian's named Oahu "The Gathering Place," and it's a fitting name. Nearly 10 million people travel to Hawaii every year. They come from all over the world as Hawaii sits right in the middle of the Pacific Ocean and the Ring of Fire. It's eight hours of flying to Japan and 10 hours from Sydney, Australia. That means it's quicker to fly to Hawaii from the Asian and Australian continents than New York City which is 12 hours and at least one connection to the east.
And many of those 10 million annual international visitors will first touch down in Honolulu. Hawaii's biggest city gives Oahu its identity. It has all the comforts that come with a big American city, and it all sits right on the world-famous Waikiki Beach.
Honolulu is an international city that draws some of the world's best chefs. You'll find an array of incredible food on offer in The Gathering Place. You'll also find authentic dishes from all over the world. But Honolulu, on the south side of the island, isn't the only place to find amazing grub.
You can rent a car, break away from the crowds of the big city and drive up to the north shore. You'll find Turtle Beach where you can swim with sea turtles, some of the world's best surfing and a laid-back country feel. You can also find some amazing meals, so don't be afraid to leave the city when looking for Oahu's best restaurants.
---
Alan Wong's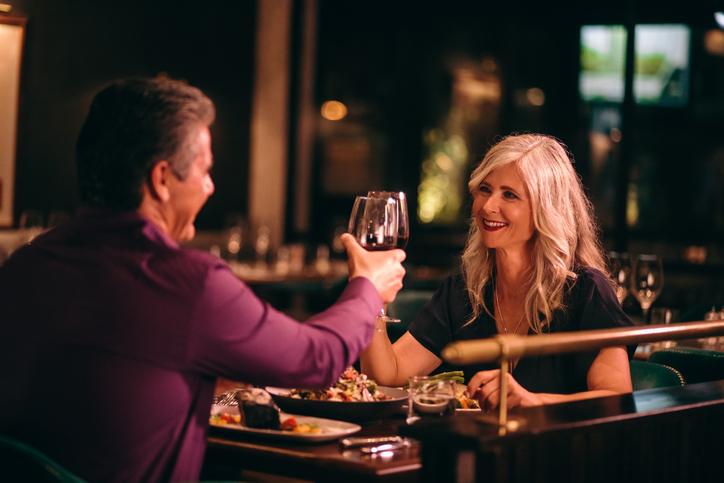 You'll find this incredible restaurant in a very unassuming location. Alan Wong's hides inside the third floor of an office building on King Street in Honolulu. There's no ocean view or parking, but the restaurant has thrived despite its somewhat uncomfortable location. That's because the inventive food at this restaurant is to die for. Alan Wong's has become somewhat of a test kitchen. It's a food innovation incubator where some of Hawaii's best chefs come together to bring forth new flavors and textures. It's an elegant space where food is plated like art. Make a reservation because foodies love this adventurously flavorful restaurant.
Menu:
---
The Pig & The Lady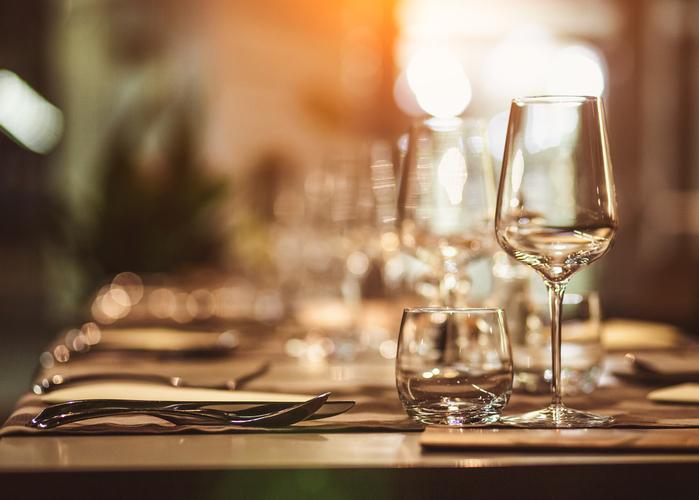 Pig and Lady started as a pop-up dinner event. The event grew so popular that the delicious Vietnamese food found a home inside of a brick and mortar restaurant. You can now enjoy these Asian flavors in the heart of Chinatown in Honolulu. And the restaurant has quickly risen to notoriety as it was named the best Vietnamese restaurant on Oahu by Honolulu Magazine. But this restaurant is for food adventurers. Signature dishes include crispy pig's head served on greens as well as escargot served with bone marrow butter. If you don't want to be so daring, there's always a bowl of delicious pho waiting for you.
Menu:
---
Senia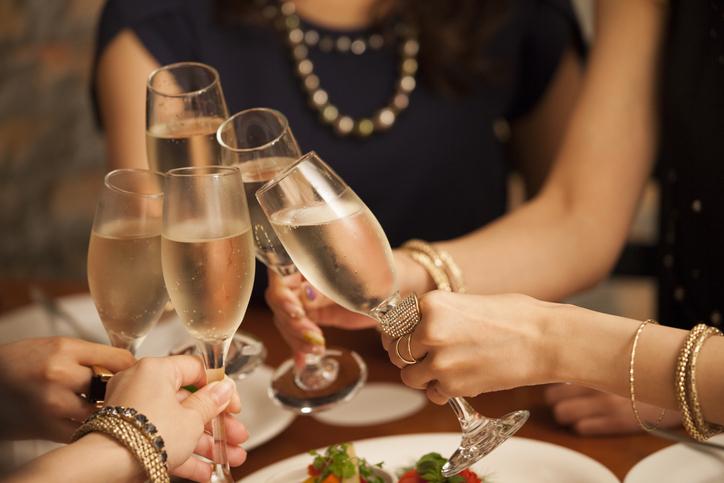 The Michelin star is the culinary world's highest achievement. And while Senia has yet to earn one of these accolades, the restaurant's chefs have helped New York's Per Se restaurant earn the coveted star. Honolulu native Chris Kajioka and Anthony Rush have left New York City for the relative quiet of Oahu, and they've opened their joint effort in Senia. You'll get all the pomp and circumstance of a high-end New York restaurant at Senia where the food is plated gorgeously, seasonal ingredients are presented inventively, and the flavors are balanced and beautiful on the palate.
Menu:
---
Chef Mavro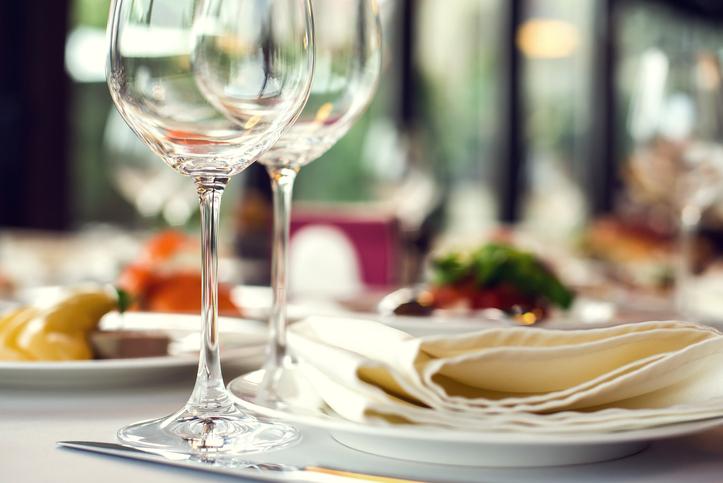 Patrons come to Chef Mavro to indulge, and, if you're going to pick one culinary splurge in Honolulu, this should be it. Completely succumb to the flavors inside this intimate Honolulu restaurant for an unforgettable experience. You'll be treated to dishes like green papaya sauteed Maitake Mushroom Indochine with mushroom broth, Sumida watercress galangal, and kaffir lime. Or you can indulge in Keahole Lobster Paella with saffron puff rice, roasted peppers, green olives, fried cilantro, succulent lobster and spicy chorizo. But your best bet is with the pre-fixed menu when you let Chef Mavro take you on a flavorful journey.
Menu:
---
Roy's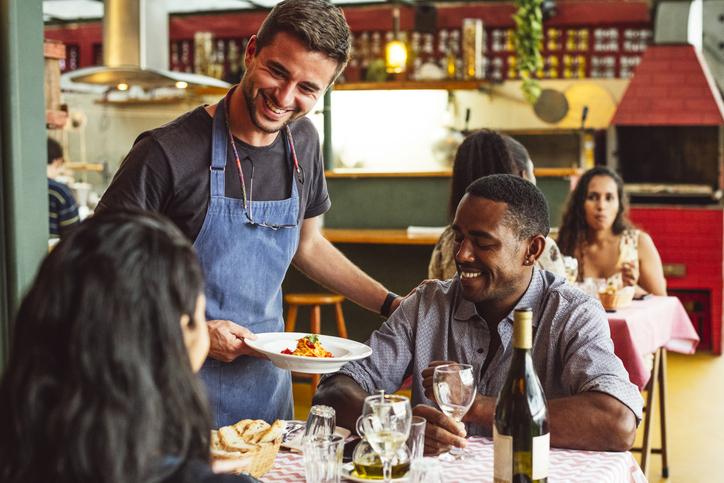 Roy's is a great place to understand Hawaiian culture on a plate. Hawaii is the most remote chain of islands in the world, and it sits right in the middle of the Pacific. Island culture is a quirky mashup of Hawaiian, Asian and American influences, and you can see all of these cultures come together on one plate at Roy's. You'll find sushi, sashimi, poke, teriyaki and filet mignon all on one menu, and it's served up in a minimalist fashion to make for a clean plate. The restaurant's digs are upscale yet approachable to make for a relaxed yet refined night out in Honolulu.
Menu:
---
Duke's Waikiki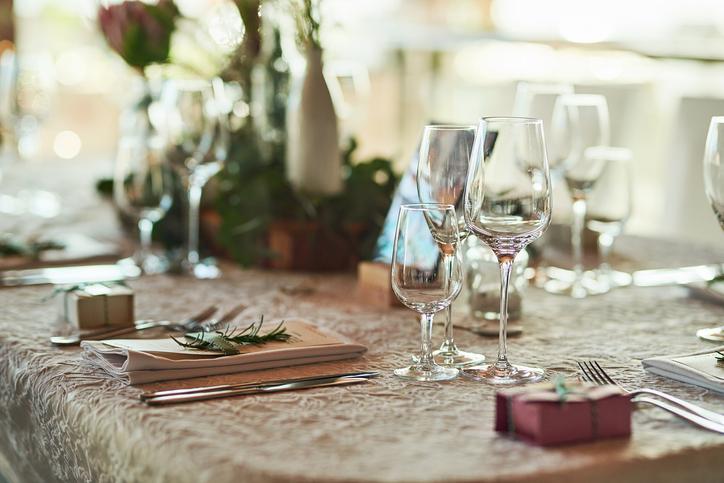 The Duke is near and dear to the Hawaiian people. He was born at the turn of the 20th century before Hawaii was a state, but that didn't stop him from serving in the military and representing the United States at the Olympics. He won gold in swimming and the U.S. put him on a worldwide swimming exhibition tour. He used the tour as a platform to show the world surfing and it became a worldwide phenomenon. A restaurant dedicated to the Duke serves up heaping portions of Hawaiian-inspired grub right on Waikiki Beach right near the statue of this icon. And you can find more statues of the Duke at surfing beaches around the world.
Menu:
---
Koko Head Cafe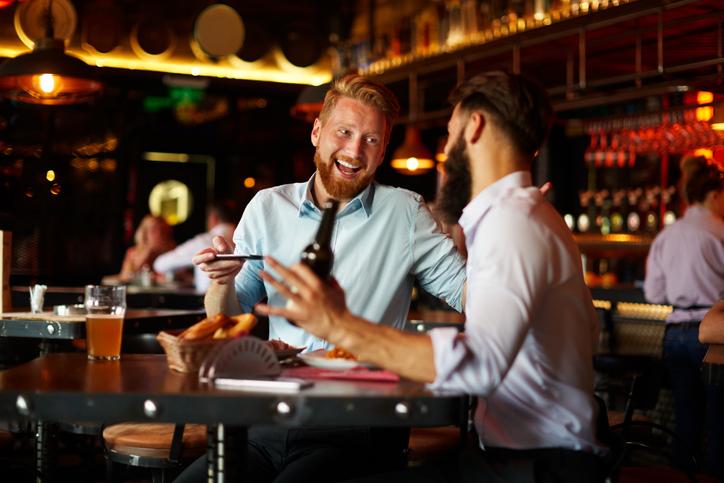 Brunch is everyone's favorite meal. The mixture of decadent breakfast foods with lunch-sized portions and adult beverages just can't be beaten. Unfortunately, we don't indulge in this hybrid meal often enough. That's why you need to get yourself down to the Koko Head Cafe while on vacation in Oahu. This restaurant is all about brunch, and it is the brainchild of chef Lee Anne Wong. You'll be able to crack the yolk of a perfectly cooked egg over decadent skillets inspired by Hawaiian flavors. And this restaurant doesn't take itself too seriously. You can order up Dumplings All Day Wong which is a dim sum sampler of perfectly cooked Asian dumplings.
Menu:
---
Michel's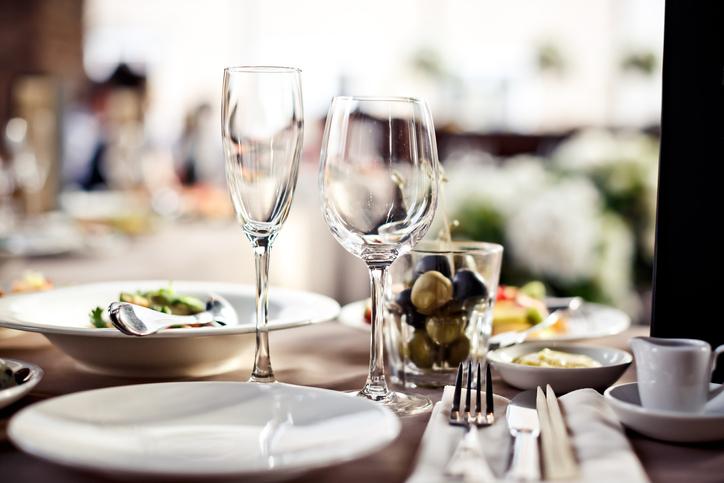 The beautiful ocean view is quite distracting, so you'll have to concentrate on your food to truly enjoy the culinary experience at this French eatery. The French haute cuisine benefits from a fresh island flair to make Michel's absolutely unforgettable. You can find this classic restaurant right at the foot of Diamond Head, and they've been doing business since 1962. Its mixture of location and flavors have earned the restaurant "Most Romantic" from Honolulu Magazine every year since 1985. There's a dress code to uphold this romantic vibe, but you'll get fantastic service and indulgent dishes like their world-famous lobster bisque.
Menu:
---
Helena's Hawaiian Food
Helena's has been open since 1946, but the restaurant earned a James Beard Award in 2000. It seems the restaurant gets better every year. But you might find it difficult to find a table inside this cozy little space. That's because Helena has limited seating and the restaurant is only open Tuesday through Friday from 10:00 a.m. to 7:30 p.m. If you're lucky enough to catch a meal, then you'll be treated to Hawaiian flavors like Kalua pig, poi and pipikaula. Helena's is so authentically Hawaiian that you may be better off grabbing a table instead of heading to that expensive luau.
Menu:
---
Hula Grill Waikiki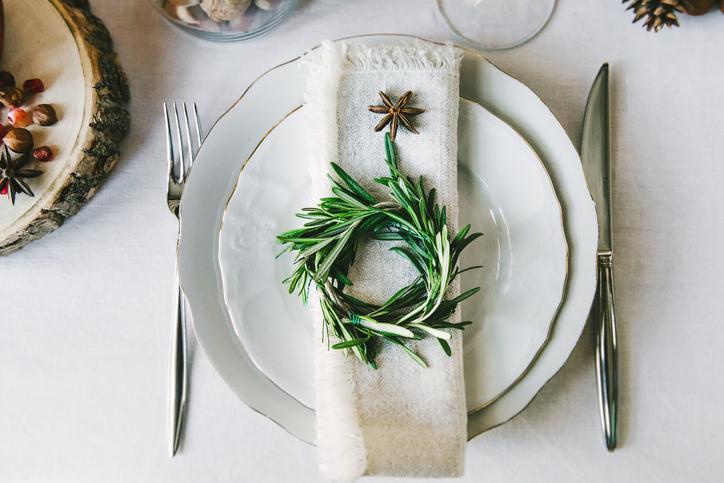 You can taste it in the food at Hula Grill. You can taste the fact that none of the ingredients are processed and that every bit of your meal is fresh. It's a far cry from many meals on the mainland. And that's because this popular spot only uses fresh line-caught fish, local produce and sustainable meat to create Hawaiian-inspired dishes. And you can enjoy all of these fresh flavors in their open-air restaurant which is absolutely perfect any time of day. It's a great way to enjoy a local Hawaiian meal while watching the surfers ply their trade in the shimmering blue waters of Oahu.
Menu: click here
---
Not in Honolulu
Here are 2 restaurants that are on the opposite sides of the island that are still highly recommended.
The Beet Box Cafe - in Haleiwa
Waiahole Poi Factory - in Kaneohe
---