We recommend that you pick up a rental car during your Hawaiian vacation. All major American car rental companies operate in Hawaii's airports to make picking up a rental car easy. It's the simplest way to get to your hotel, and it even saves you a bit of money during your Hawaiian vacation.
Most of Hawaii's best attractions -- mountains, hikes, waterfalls, and beaches -- are absolutely free. But they are only free if you can get yourself to the attraction. Otherwise, you'll be paying for expensive private tours on a daily basis, or you'll find yourself relying on cabs, Uber or the bus system.
Using public transportation is a great way to get around the city of Honolulu, but when it comes to other parts of Oahu or Hawaii's other islands, public transportation costs you time. And time is the most precious resource you have on the Hawaiian islands. You'll be waiting for that bus, cab or Uber without a rental car, and you want all the time you can get to explore what the islands have to offer.
That rental car is your key to quick, efficient and time-saving exploration. But renting a carcan be a bit intimidating. After all, you'll be liable for that rental car when you drive it off the lot, and you'll be driving in what feels like a foreign land. Here are a few questions you should ask your credit card company, the rental company and yourself before you pick up a rental car in Hawaii.
---
Valid Driver's License For Hawaii Rental Cars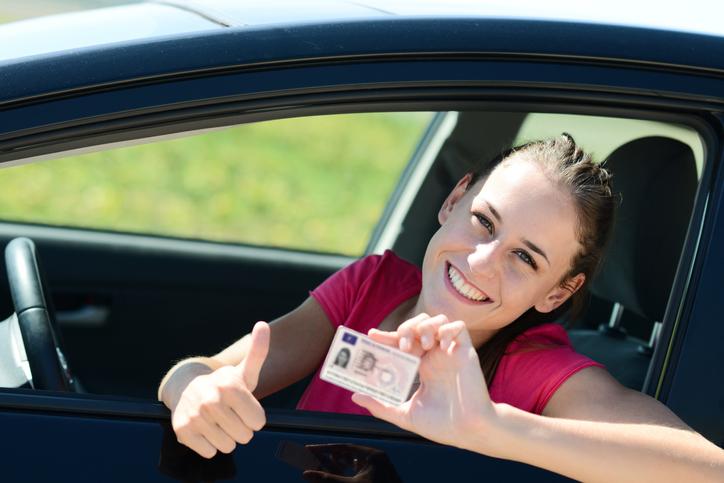 This goes without saying, but you'll need a valid American or Canadian driver's license when renting a car in Hawaii. You're unlikely to be able to rent a car with any restrictions on your license whatsoever. You should call your rental car company should you be concerned with the status of your driver's license at all. For example, you may be concerned about a temporary paper driver's license.
You'll be able to rent a car with a non-U.S. or non-Canadian driver's license so long as it is current and written in English. If the driver's license is not written in English, you'll have to go through the steps of getting an international driver's license. Holders of foreign drivers licenses will also be required to show a passport as well as a return flight that coincides with the rental car's return time.
Driver's license inquiries should be handled before you board your plane to Hawaii. Otherwise, you may be stranded in Hawaii without a rental car.
---
Credit Card Insurance For Hawaii Car Rentals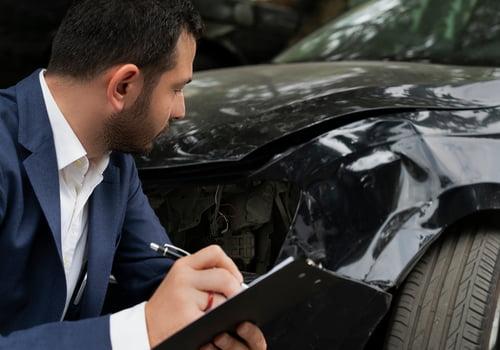 We highly recommend getting some insurance for your rental car. The Island's impressive outdoors can wreak havoc on your Hawaiian rental car, so when renting a car in Hawaii you'll want to be covered in case your car gets dinged up.
All major rental car companies offer up coverage, and you'll pay for that coverage on a daily basis. The price depends on the breadth of the coverage. So, if you want full coverage, you could be paying up to $50 per day to ensure a high-end vehicle.
But that credit card sitting in your wallet may offer up free rental car insurance. You'll have to call your credit card company to get the details, but here is how it usually works.
First of all, you'll have to rent the car using that card and that card alone. There are usually time limits on the rental, as well, but these time limits are very reasonable. For example, many credit cards will cover a car rented for 30 consecutive days or less.
You'll also have to be aware of the vehicle class that you're renting in order to qualify for your credit card's rental car insurance. Again, this is usually very reasonable. Credit card insurance usually covers the vast majority of vehicle types, but may not cover flatbed trucks, campervans or racing-style vehicles.
You'll likely have to decline all of the rental company's insurance options, as well. If you opt for the rental car company's coverage options, then it usually cancels your credit card's insurance. But, again, you'll have to call your credit card company to get your card's particulars.
---
Your Car Insurance Policy When Renting A Car In Hawaii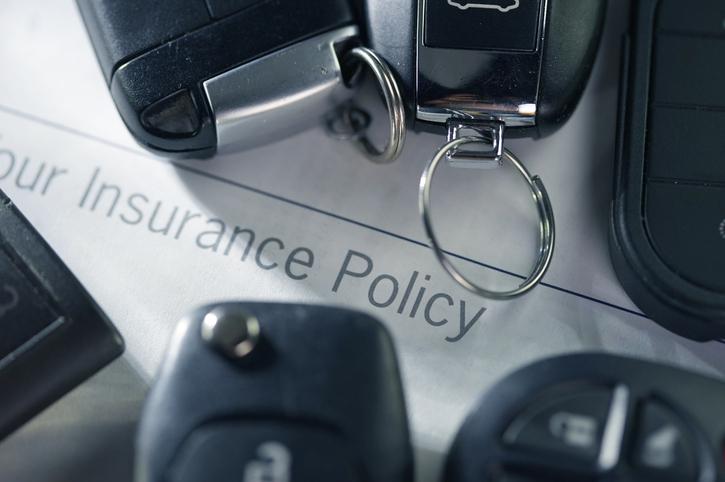 You can also call your car insurance company to see if your policy covers rental cars. If it does, then your credit card's insurance will become secondary, but that means you'll be double covered. There's no need to pay the rental car company for their insurance options.
However, it's important to note that when renting a car in Hawaii you don't need car insurance in order to rent the car itself. The rental agent will likely ask you if you have car insurance when you decline the rental car company's insurance options. You can simply tell them you have none, or you can tell them that your credit card will cover you. And your credit card, should it offer rental car insurance, will become your primary insurance should you not have a car insurance policy otherwise.
---
Credit Card or Debit Card For Hawaii Car Rentals?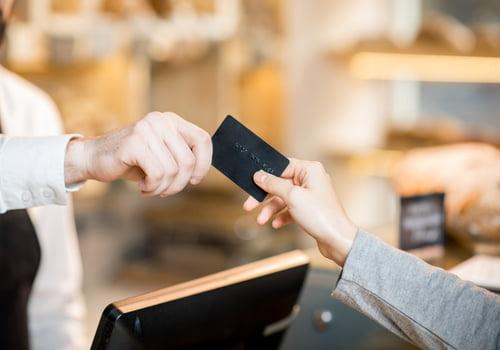 Most of the big American rental car companies require a major credit card in the driver's name in order to rent a car. Simply holding a credit card tells the rental car company that your credit is good enough for the responsibility of renting a car especially Hawaii car rentals. Renting a car is like getting credit. You're being lent a major asset. At least, that's how the rental car companies view the transaction.
But you may be able to rent a car with a debit card. Most of the major rental car companies will rent a car to debit cardholders at major American airports. You'll have to provide the company with proof of a return flight that coincides with your rental car return date, provide two forms of a photo ID and you'll have to yield a larger hold on your card.
---
Credit Card or Debit Card Hold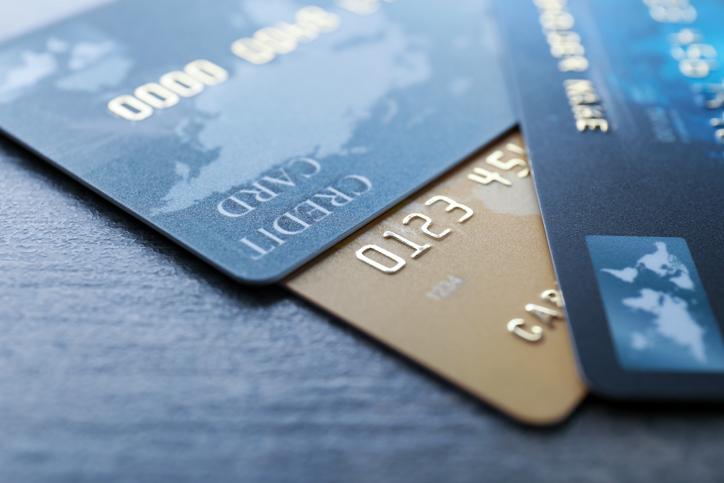 It's difficult to budget for your Hawaiian vacation. After all, you're trying to squeeze as much as you can out of your money for an unforgettable Hawaiian vacation. So, it can be hard to swallow the rental car company's credit or debit card hold during your stay.
Rental car companies will charge your credit or debit card the amount of the rental plus a temporary hold. The amount of this hold can vary. Some rental car companies will charge up to $350 for this hold, while others will only charge 15% of the rental car's total price.
You may be able to find the amount of the hold on location-specific websites. That means you'll have to go to the rental car company's website then look for your specific Hawaii airport location's policy. But, the vast majority of the time, the amount of the hold is not listed. You'll have to call the location during opening hours to ask for the amount. Remember, Hawaii is three hours behind Pacific Standard Time on the west coast of the mainland. That makes it six hours behind the east coast.
This hold is temporary, but you won't be able to use those funds during your stay on the islands. The hold will come off of your card after you return the car. And the speed at which it returns to your card is completely up to your bank.
---
Geographical Restrictions When Renting A Car In Hawaii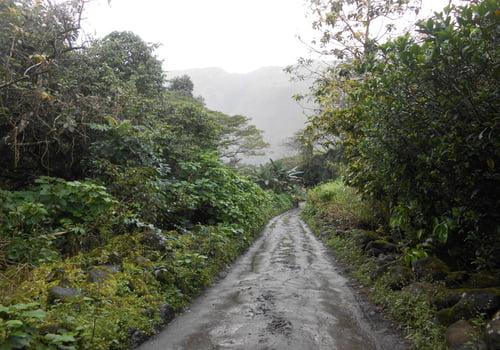 The Hawaiian Islands don't have the same quality of infrastructure as the mainland United States. That means you may find yourself on a dirt road, or you may find chunks of road washed away after heavy rain. So, if you plan on adventuring into the heart of the island, you'll have to ask your rental car company about any geographical restrictions for the sake of your Hawaiian rental car and for your fun visit.
Some rental car companies won't want you venturing onto dirt roads, or anywhere considered to be "off-road."For car rentals in Hawaii, this is a common situation. This can include the beach itself. Most islands have a beach or two where you're allowed to drive on the sand. If that sounds like a blast, then you'll want to rent a car from a company that allows that kind of behavior.
Rental car companies may geographically restrict certain vehicle types. They may not want you driving on the beach in their economy car, but they'll have no problem with you bombing around in their line of Jeeps.
---
Age Limits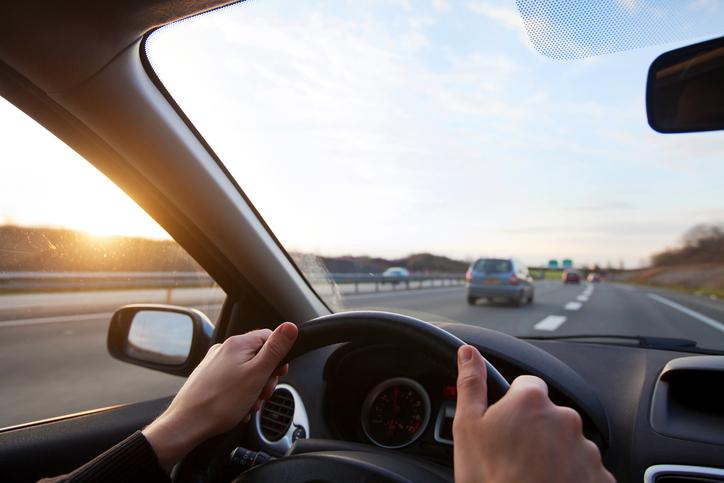 Rental car companies have no problem renting to those with a valid driver's license between the ages of 25 and 70. If you're under 25 or over 70, you can still rent a car, but you'll likely have to pay an extra fee. And you're unlikely to be able to rent a car if you're under the age of 21. These age-related fees and restrictions are usually listed on the company's website, and search portals will often ask your age to include the fee in your reservation price. Visiting Hawaii is expensive in and of itself. Save yourself some money and do your research in this area for all of your Hawaii car rentals.
---
Extra Drivers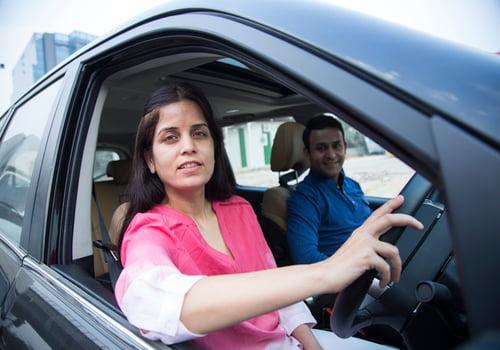 Whoever throws down the credit card for the Hawaiian rental car is the only one legally able to drive the vehicle during your Hawaiian vacation, but you can add other drivers. You'll have to do so at the counter when you rent the car, and the added drivers will have to be physically present with valid drivers licenses. It's also likely to cost you a bit of extra money per day. You can usually look up the cost of this fee online, but it may be quicker to call the Hawaii-specific location.
---
Gas
Most rental companies require you to return your car with a full tank of gas. This can be expensive on the Hawaiian islands as gas must be barged in from the mainland. That means you pay for transportation and the fuel at the pump in Hawaii. The prices can be shocking.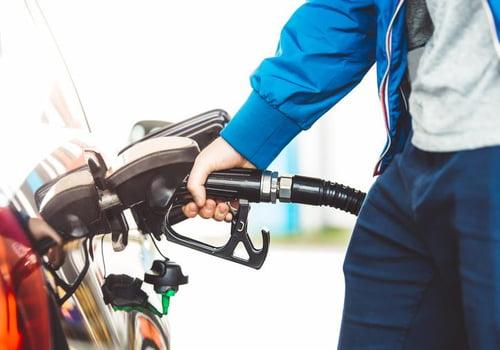 But the rental car company is likely to offer what sounds like a sweetheart deal at the rental counter. They'll give you the option of buying a full tank of gas at a discount at the counter, so you can return the car on an empty tank while saving money. Or so it seems. Car rentals in Hawaii are all competitors amongst each other but have the same common goal. Money!
Remember that major rental car companies are corporations with shareholders. They wouldn't off your this opportunity if it didn't make the company money in the long run. You're unlikely to be able to return the car on exactly an empty tank, so the rental car company will likely make a few bucks off of the transaction, but it may be worth it for you in the end.
By taking the rental company's gas option, you won't have to worry about fueling up before heading back to the airport. This gives you less worry during a stress-free Hawaiian vacation. It'll also save you time, and time is the most valuable resource you have on the islands. You simply have to weigh the worry-free, time-saving option versus how much money you're likely to lose in the transaction, which should be minimal.
---
Hawaii Rental Car Alternatives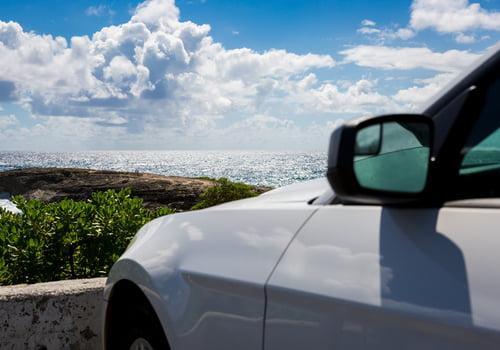 There are off-brand, locally owned rental car companies that operate off-airport. These companies can save you a bit of money and a bit of hassle. And many of these companies offer up "island beaters" that can save you some serious coin and worry.
These beat-up cars come at a serious discount, but they likely won't come with air conditioning, comfortable seats or a steady steering wheel. But, if a company is willing to rent you an island beater, chances are that their policies are much looser.
That means an 18-year-old may be able to rent a car on the islands without a credit card, and you may not be charged much of a hold. This can be a serious vacation-saver in some circumstances, but you'll have to add in the extra cost of getting to the rental car office from the airport or your hotel.
---
Renting a Scooter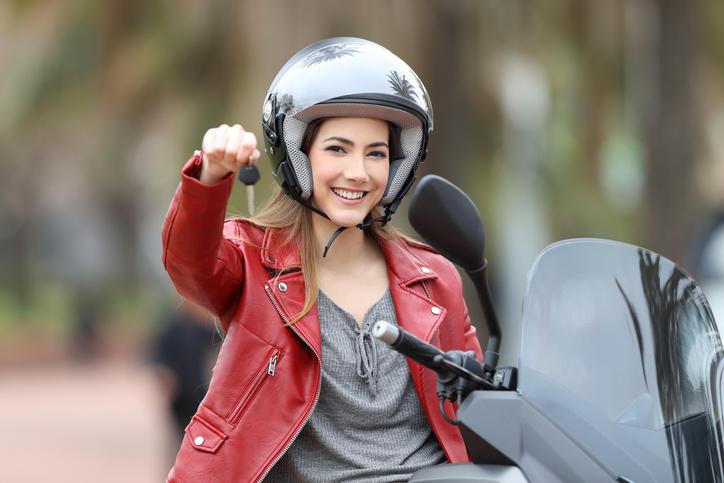 You can rent a scooter with a 50cc engine or less with a valid driver's license that does not have a motorcycle endorsement. These low-powered scooters are actually considered bicycles in Hawaii. You'll notice that they don't even have a license plate on the back. Instead, they have a bicycle registration sticker.
These bikes do not require insurance, either. And the costs of these scooters are rather low, so you're not on the hook for thousands of dollars should something happen to the bike. It's a low-cost, low-stress form of Hawaiian transportation.
Unfortunately, these bikes can't really get up over 30 mph. You'll have to drive off to the right side of the road if the speed limit is over 30 to let traffic pass you. Scooting can feel a bit dangerous. But, if you plan your routes carefully, you can get almost anywhere on the islands on a 50cc scooter.
And these scooters get around 80 mpg. This saves you some serious coin at the gas pump. Plus, you can park your scooter just about anywhere, so parking is not a worry. You'll just have to navigate the islands on a low-powered motorbike.
Of course, you can rent a much more powerful scooter or a motorcycle should you have a driver's license with a motorcycle endorsement. And seeing Hawaii on two wheels is an absolute joy. You get the wind in your hair and 360-degree views of Hawaii's incredible tropical paradise.
Needing Help With More Than Just Your Hawaii Car Rentals?
If you found these tips reliable and helpful to you. Maybe you should consider Hawaiian Planner to give experienced advice and help in booking venues and other planning issues that you don't want to think of. Discover the world of opportunity that Hawaiian Planner can provide for you and your travels.