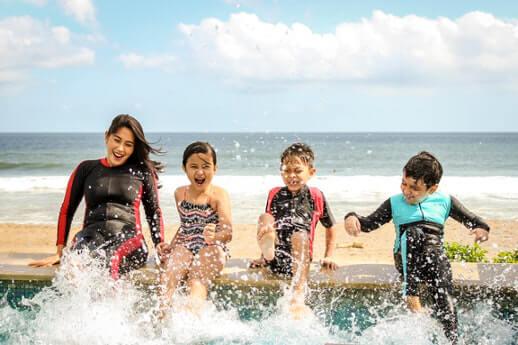 The relaxing sounds of impossibly blue Hawaiian waves lapping on white-sand beaches call to millions of international tourists. A warm breeze carries the sweet sound of ukulele while surfer silhouettes streak in front of warm orange and red sunset. It's the perfect place to hold your partner's hand for a little romance, and, perhaps more importantly, a little relaxation.
Unfortunately, children aren't really into relaxation. They are up at dawn and active at all hours of the day. And balancing family time with a little bit of romance and relaxation can be a near-impossible task without a little bit of help. But there's good news -- there's plenty of help on the Hawaiian islands.
Babysitting services are abundant on the islands, and there's no better place to drop off your kids. That's because Hawaii is infused with the ancient beliefs of Aloha and Ohana. Aloha is a way of life. It radiates compassion, love, and kindness. And Ohana means family, which is incredibly important to the Hawaiian people. It's tied to the ancient belief that it takes an entire island to raise a child.
You can feel confident and comfortable when it's time to drop your kids off with your Hawaiian sitter. It'll allow you to sleep in, enjoy the beach, go on a date or have a few drinks.
---
Hotels With Babysitter Services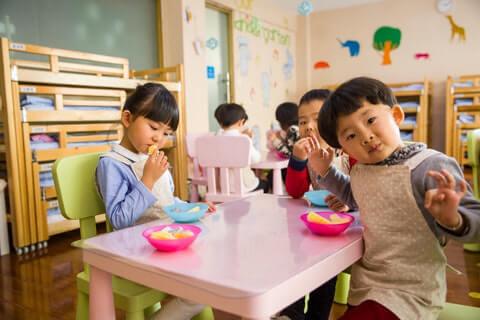 Hawaii is made up of eight islands. Two of the islands are off-limits. Two others -- Molokai and Lanai -- are less traveled locals islands. That leaves Kauai, Oahu, Maui, and Hawaii as the big four. These are the islands where you'll find hotels with babysitting services.
You can find accommodations with babysitting services that range from five-star resorts to budget hotels. And don't worry if your hotel doesn't offer up babysitting services. There's likely a third-party babysitting service near you. But, if you absolutely need a sitter service in your accommodation, then here's a quick and convenient list separated by an island.
---
Oahu -- Sheraton Princess Kaiulani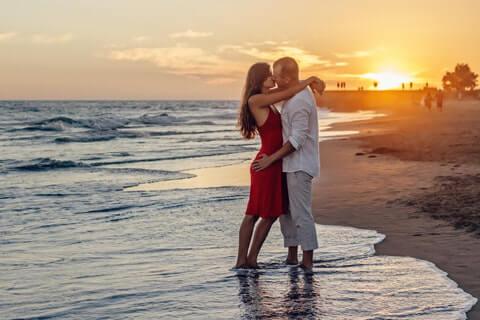 This clean, comfortable and modern hotel are situated right in the heart of Waikiki Beach, and the hotel offers up babysitting services for those parents who call ahead of time. And being right on Waikiki Beach means you're just steps away from the waves, the white sand and plenty of restaurants and bars. That means you can request babysitting services for a short period while maximizing your alone time.
---
Oahu -- Aulani Resort
In the southwest corner of Oahu, you'll find Disney's sprawling Hawaiian resort. The hotel uses a third-party provider to call in a qualified babysitter. You can pay by the hour, but the price rises with popularity. Simply put -- it costs more for a babysitter during the holidays at Aulani.
---
Maui -- The Royal Lahaina Resort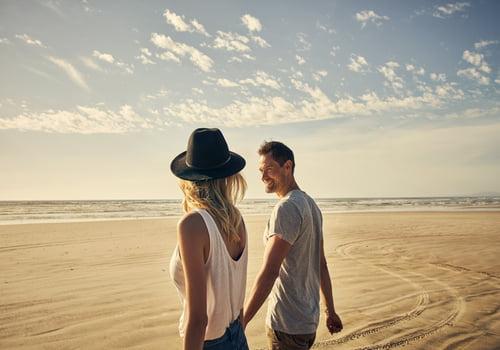 Zoom out on a map of Maui. You'll notice that Maui looks like two islands that have been fused in the middle. The bigger eastern island is home to the Road to Hana which wraps around the massive Mount Haleakala. The smaller western island is home to a series of whaling towns that have turned into resort towns. It's here where you'll find the Royal Lahaina Resort on the western edge of Maui.
The amenities list for this hotel is expansive, so there is something for everyone in the family. But, most importantly, the hotel offers up babysitting services to those parents looking to escape during their Hawaiian vacation.
---
Kauai -- The Grand Hyatt Kauai Resort and Spa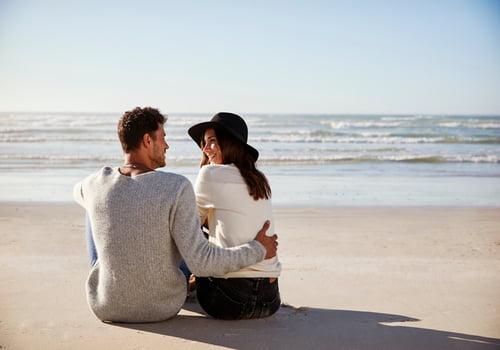 The small island of Kauai is known as The Garden Isle. It's lush and verdant, and each side of the island has a different climate. On the south side, where you'll find The Grand Hyatt Kauai Resort and Spa, the weather is constantly hot and dry which makes for perfect beach weather.
The hotel is close to the family-friendly where you'll find sea turtles feeding in a protected little bay which is perfect for the Keiki, but its the hotel's babysitting services that will really let you loose. And it doesn't hurt that the impressive hotel has an incredible lazy river swimming pool, spa, and gym.
---
Hawaii -- Waikoloa Beach Marriott Resort and Spa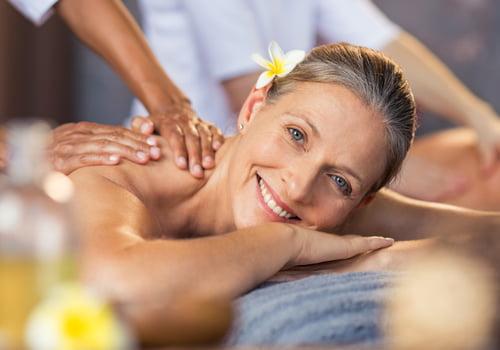 The Big Island is one of the most unique places in the world. The massive island contains 10 of the world's 14 different climate zones, and it even snows on the peak of the towering Mauna Kea. It's this massive mountain, standing more than 13,000 feet above the Pacific Ocean, which cuts the island in two. Hilo, on the east side, is surrounded by wet rainforest, but the west side is hot, dry and covered in white sand beaches. That's where you'll find Waikoloa Beach Marriott Resort and Spa.
The water is impossibly blue at Waikoloa Beach where the open-air lobby of the hotel awaits. It's just a short drive to the restaurants and bars of Kona, the west side's metropolis, and it's easy to take advantage of the city with the hotel's babysitting services.
---
Third-party Babysitting Services
You don't have to choose your hotel based on babysitting services because you can go through a third-party company instead. Here is a list of some of the services you'll find on the islands.
Happy Kids Maui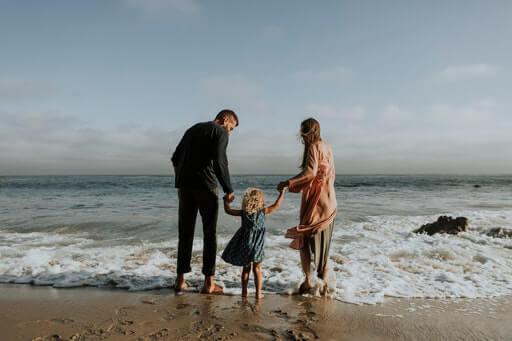 The name is a bit misleading because you can find this company on all four of
Hawaii's major tourist islands -- Kauai, Oahu, Maui, and Hawaii. Be sure to call ahead because the company likes to go through an interview process where they get to know your family. Happy Kids Maui even offers up a luxury package where an experienced nanny will fly with you and your family to offer up services during your entire trip.
---
Keiki Sitters and Ohana Helpers
There is no interview process with this company which means you can contract their services last minute. Each of their sitters is at least 22 and are certified in first aid and CPR. They also have returned a clean background check with at least five years of experience with children. The company likes to get their sitters from local community colleges and universities, so you know you'll get a young and fun Hawaiian babysitter.
---
Nannies Hawaii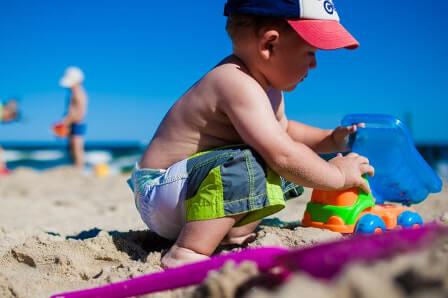 This company prides itself on keeping your children occupied. Nannies Hawaii brags
about how their nannies will keep your kids engaged with fun games, activities, arts
and crafts. You can even ask the Hawaiian babysitter to take the kids to the beach or the pool for the day. Nannies Hawaii is for those families with inquisitive and active children. They may even be all tuckered out when you return!
---
Poppins Keiki Hawaii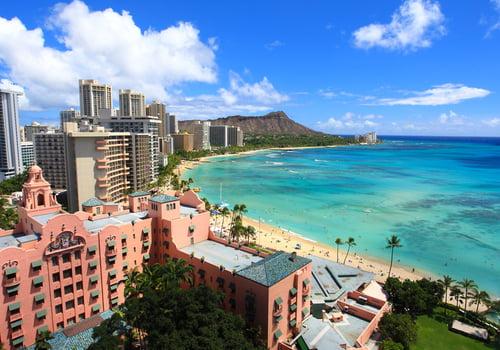 You can take your kids to the heart of Waikiki to drop your kids off at a Keiki room inside of the Sheraton Waikiki Hotel. The childcare center, which is completely certified by the state of Hawaii, will have your kids interacting with other children from all over the world. There are plenty of activities and childcare providers inside the center, so you can dart off into the city or out to Waikiki Beach for some relaxation.
---
Kauai Babysitting Company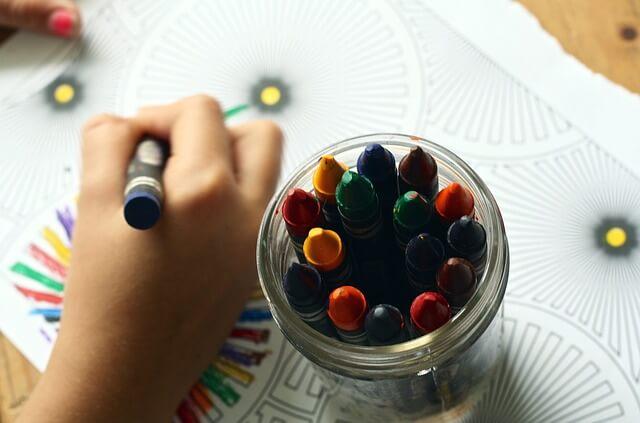 Kauai is the smallest major tourist island in Hawaii, but you can still find quality. Hawaiian babysitting services on The Garden Isle. This company is extremely reliable, and they will send a certified caregiver right to your accommodation. All you need to do is provide the dates and times. Each caregiver goes through a rigorous certification process and is required to be first aid and CPR certified. This company is punctual and dependable, so you know you'll get plenty of relaxation during your stay on Kauai.