Doctor Beach has named Oahu's Kailua Beach number one in America, and he's named two other Hawaiian beaches at numbers six and eight. But, this begs the question -- Just who is Doctor Beach, and just how did he earn this supposed beach doctorate?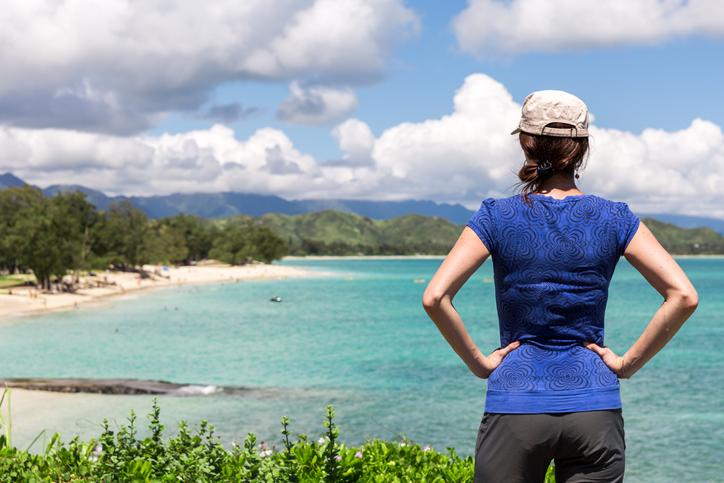 His name is Dr Stephen P Letterman, and, no, he didn't actually earn a doctorate for beaches. But he does put America's beaches through an exhaustive review that includes water quality, the number of sunny days, beach safety, sand softness and the reputation of the beach's lifeguards. In the end, Dr Stephen P Letterman has a 50-point checklist, and Kailua Beach on Oahu has earned the highest review for 2019.
You'll find Kailua Beach on Oahu's eastern shore, so you'll have to jump into your rental car to leave the hustle and bustle of Honolulu to reach this beach's beauty. After a 12-mile drive through stunning tropical mountains, you'll be treated to some of the most unbelievably blue waters in all of Hawaii. And your toes will be squishing into sugary white sand.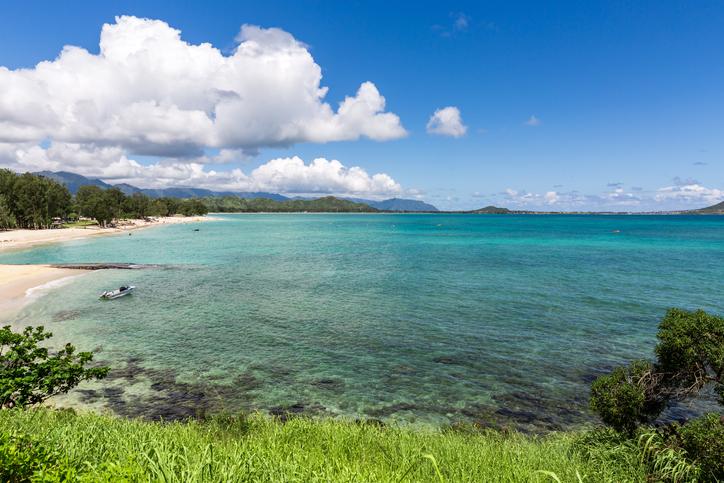 It's easy to make a day of it at Kailua Beach. A beach market, established in 1932, is just a short walk from this little slice of paradise, and the Kalapawai Market stocks everything you need. When the sun is at its peak, you can stroll to the market for a deli sandwich, gourmet coffee, select wines, ice cream or soft drinks.
The beach spans more than two miles, so it's easy to find some real estate to call home for the day. The water is inviting with a soft, sandy bottom that's perfect for swimming. And if you ever get tired of wading in the turquoise blue water, then you can switch it up with some snorkeling, windsurfing, kayaking, surfing, sailing, boogie or bodyboarding.
Oahu's Duke Kahanamoku Beach made number six on Dr. Beach's top-50 list with The Big Island's Hapuna Beach State Park landing the eighth spot. It should come as no surprise that Hawaii has dominated the good doctor's list over the years. The annual ranking has been running since 1991, and America's 50th state has taken home the top spot a handful of times. In 2018, Kapalua Bay on Maui took the gold while Oahu's Hanauma Bay took top billing in 2016.