What better way to experience the warm waters of the islands than to put yourself right in them. With calm, blue water and beautiful reefs that span miles across the shore, kayaking is certainly one of the best ways to get the most out of your time on the island.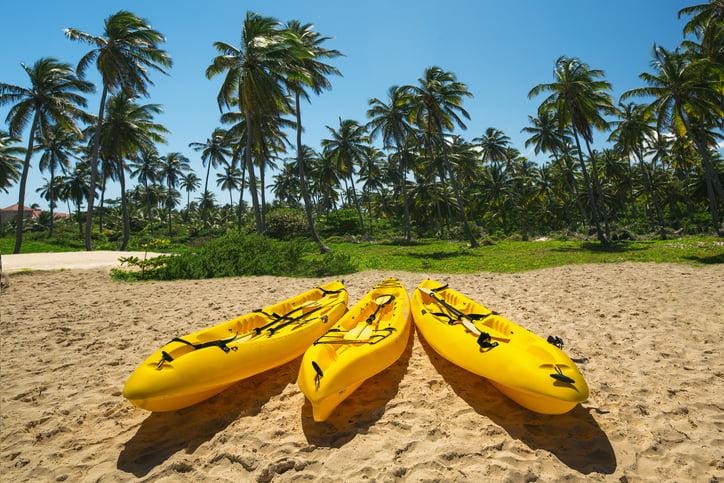 A kayak is a small, lightweight watercraft that generally holds anywhere from one to two people. They are powered by paddling with plastic ore's and are generally very stable, making them easy to maneuver. Kayaking is a diverse sport that gives you the chance to explore the waters without putting yourself directly in them. It is a much different experience than riding on a sailboat or larger vessel since you will be inches from the surface. With the proper kayak and some basic direction, it's sure to be a fun and safe activity for all.
Most rental companies offer a single person, double person, and performance kayak ranging anywhere from $50 to $120 in price depending on the length of rental and the type of kayak. Common rental options include half-day, full-day, or weekly rentals.
These companies also require the user to be at least 18 years of age or to have a parent or guardian present if the user is a minor. Also, it is very common for a waiver to be signed by all users before the rental agreement can be completed.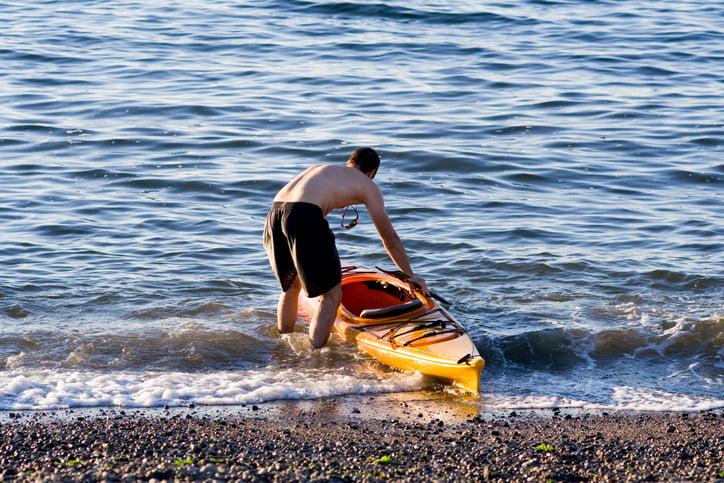 Unless you are an experienced kayaker, it is recommended that you seek a rental company that provides instructions and guidance on how to properly use them. It's important to remember that although they are stable and safe, the risk of tipping is still present. All members aboard the kayak should either be strong swimmers, have personal floatation devices, or a combination of the two.
Since you'll most likely be on the water for extended periods of time, it's best to prepare yourself by bringing plenty of drinking water, a snack, and sunscreen. Make sure to ask your rental guide any questions you have and listen carefully to any instructions that are given before attempting to kayak.
With all of that in mind, it's time to grab the family and take to the clear blue waters of the Hawaiian Islands for a day of unforgettable fun.