Hawaii is an idyllic paradise where 10 million international tourists flock for adventure and relaxation. Kauai, Oahu, Maui, Molokai, Lanai, and the island of Hawaii (The Big Island) all brim with natural wonders waiting to be explored. You can hike inland to find towering waterfalls, layout on a white sand beach, or explore the warm underwater world of the tropics.
But it can all come to a crashing halt with unexpected sickness, accident, or severe sunburn. Hawaii is a place to let your worries melt away, but you shouldn't let your guard down completely. It'll only increase your chances of injury or illness.
While nobody wants to think about sickness when they're packing for the vacation of a lifetime, you should definitely take some precautions. If the worst does come true during your holiday then you'll be prepared. It'll mitigate the damage done to your dream vacation.
---
How To Pay For Healthcare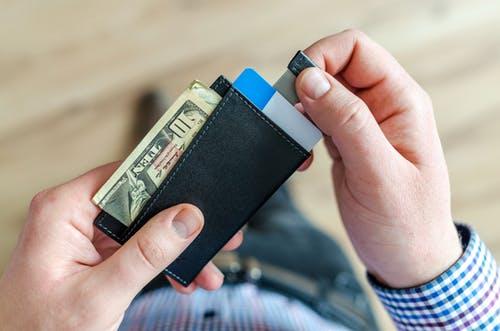 Hawaii is a part of the United States of America, and, unlike most other countries in the world, America employs a for-profit healthcare system. That means you'll have to pay for healthcare services a la carte at the doctor's office or hospital which may come as a shock to foreign tourists.
Most Americans carry health insurance which helps them pay for these services, but you will still receive vital treatment whether or not you have insurance or are an American citizen. You'll just be billed later. And you'll have weeks, if not months, to pay the bill. You likely won't have to pay anything upfront to be treated for illness or injury in Hawaii.
---
Hawaii's Healthcare Infrastructure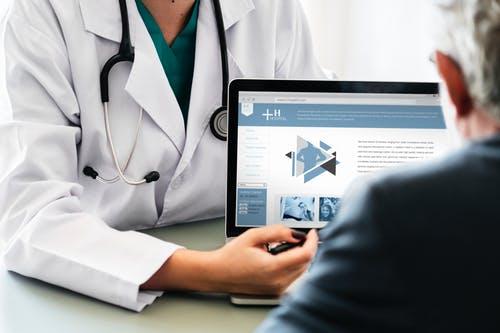 The best healthcare in Hawaii can be found in the state's big city of Honolulu on the island of Oahu. Patients are often airlifted from other islands to Honolulu for advanced medical treatment, surgeries or in case of a severe accident. But you can still receive quality care on other islands for routine medical care.
The outlying islands all have hospitals, clinics, and doctors' offices for the treatment of common injuries and illnesses. But you should be prepared for underwhelming healthcare infrastructure. You're not going to be walking into the Mayo Clinic on the island of Kauai.
And many of Hawaii's locals do not have health insurance. The U.S. military even sets up temporary medical offices on the outlying islands to provide locals with free services once per year. And the tents are usually mobbed. Some of the Hawaiian islands, like Kauai, Molokai, and Lanai, have a small population of people and many do not have health insurance. It's not exactly an alluring place for doctors looking to make a lot of money.
---
Boost Your Immune System Beforehand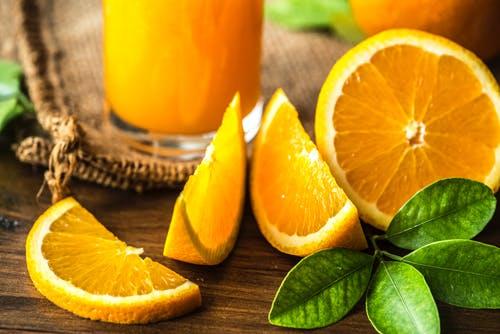 The most likely place to get sick in Hawaii is on the plane for your outbound flight. Germs and bacteria ping pong around the interior of the metal tube and all airplanes use recycled air. It's best to boost your immune system long before your board your outbound flight.
Make sure the entire family is currently on their shots. And feed your family a healthy diet rich in fruits and vegetables for the weeks leading up to your trip. You can also supplement your diet with vitamins like vitamin C. Remember that most vitamins, like vitamin C, are water-soluble. That means you can't overdose. You just pee out the excess. So don't be shy about loading up on the immune-boosting vitamin in the days before your trip.
Stress can also lower your immune system, so we recommend that you plan your Hawaiian vacation way ahead of time. You don't want to be stressed about packing and planning as the trip draws near. And exercise is one of the best ways to boost the immune system. Try to fit at least three hours of physical activity into your schedule per week for the month leading up to the trip. Plus, you want to increase your physical fitness just a bit in order to swim, snorkel, and hike longer on the islands.
---
Call Your Insurance Company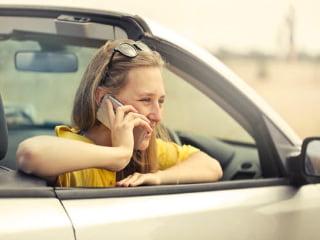 You'll want to make sure to bring your insurance I.D. cards with you to Hawaii. And make sure to call your insurance company ahead of time. Inquire about their network of doctors and hospitals on the island that you plan to visit. This can relieve a little bit of immune-wrecking stress before you step on to the plane. You might even be able to dodge that cold sitting in seat 27B.
---
Load Up The Meds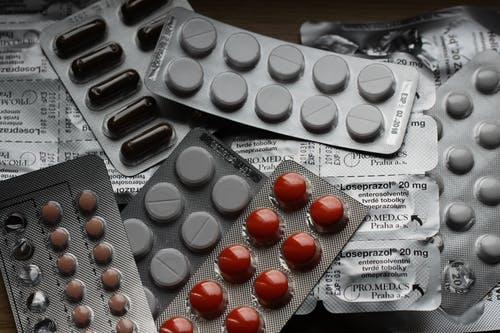 You'll want to pack yourself a first-aid kit of sorts before your trip to Hawaii. One of the most important medicines to pack is an antibiotic ointment like Neosporin. The rainforests and warm ocean waters of Hawaii are alive with beautiful creatures and harmful bacteria. You should apply antibiotic ointment on any cuts several times per day to avoid a painful infection.
Make sure to pack some aloe gel, as well. No matter how many times tourists are warned about the power of the Hawaiian sun, it seems that many still get severely burned. Always apply plenty of sunscreen throughout the day, but, if you happen to fall asleep on the beach, make sure you have some soothing gel.
Pack all of your prescription medications and a little medicine cabinet of vitamin C supplements, ibuprofen, cough medicine, etc. You'll also want to pack Band-aids because you're likely going to get banged up just a little bit during your favorite hike. And, as an added bonus, you can pack a little mosquito repellent to keep the little buggers away when you're trying to enjoy a meal outside at sunset.
---
Water Shoes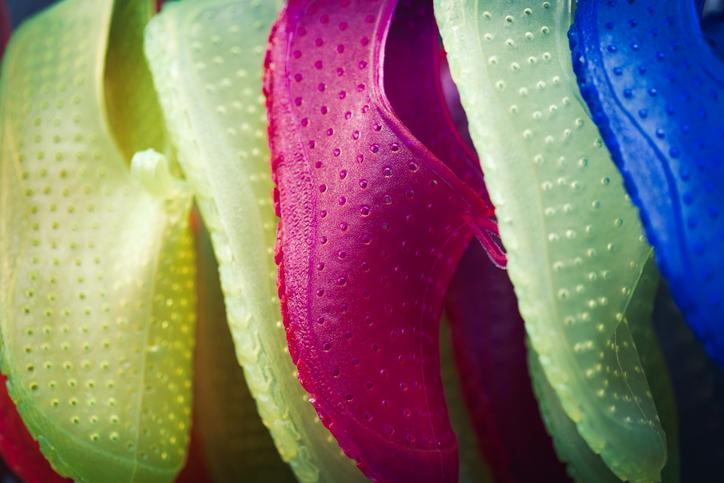 One of the best ways to avoid cuts and bruises is with a good pair of water shoes. The Hawaiian islands were forged by volcanic fire, and the beaches are still littered with sharp volcanic rock. Water shoes can save your feet when your swimming, wading, snorkeling or hiking. And they can protect your feet from the dreaded "coral cut." Just make sure to get a good pair with a sturdy sole. Cheap water shoes might not last a week, and they can even scrape the skin right off your feet and ankles.
---
Don't Be Afraid Of The Red Dirt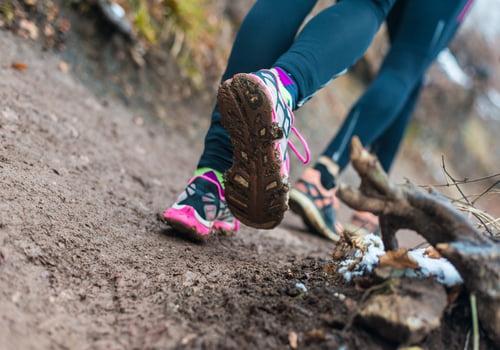 Another great way to avoid injury on the islands is to embrace the muck. You'll be introduced to the famous red dirt of Hawaii on your very first hike. The stuff is sticky, slippery and it retains water really well. That's why you'll see so many mucky puddles on the trail.
Don't be afraid to step right into the puddle during your hike. You should always wear good shoes with traction, but you should also be resigned to the fact that the shoes will get dirty. It's always good to bring a pair of shoes that you're willing to throw away at the end of your trip.
Attempting to avoid puddles can put you in danger. The edges of the trail may be slippery and unstable, and you might even be hiking on a ledge or cliffside. Know that you're going to be sweaty, stinky and covered in dirt at the end of the hike no matter how hard you try to avoid the muck. Embrace it. Walk right through it. It's for your own good.
---
Always Ask A Lifeguard Where To Swim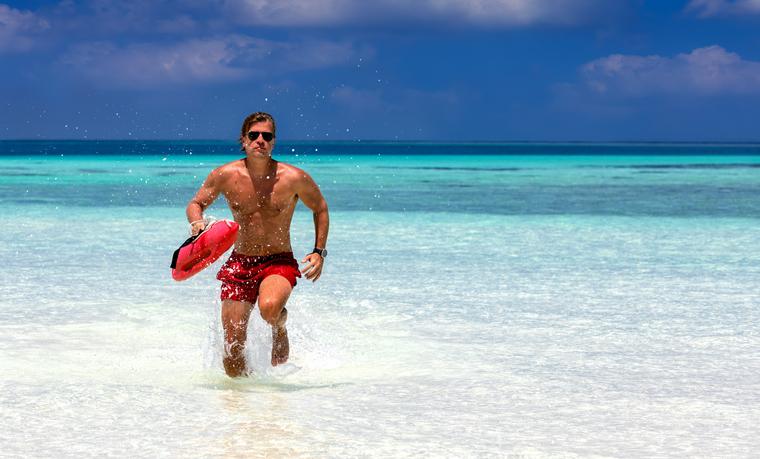 Pacific translates to Friendly, but the Pacific isn't always so friendly in Hawaii. Powerful currents, undertows, rogue waves, and rip currents can injure or even kill you. Never turn your back on the ocean, always check the surf report before heading down to the beach, and it's good practice to ask a friendly lifeguard If and where it's safe to swim. You don't want to be injured by the ocean during your Hawaiian vacation.
---
How To Treat A Sunburn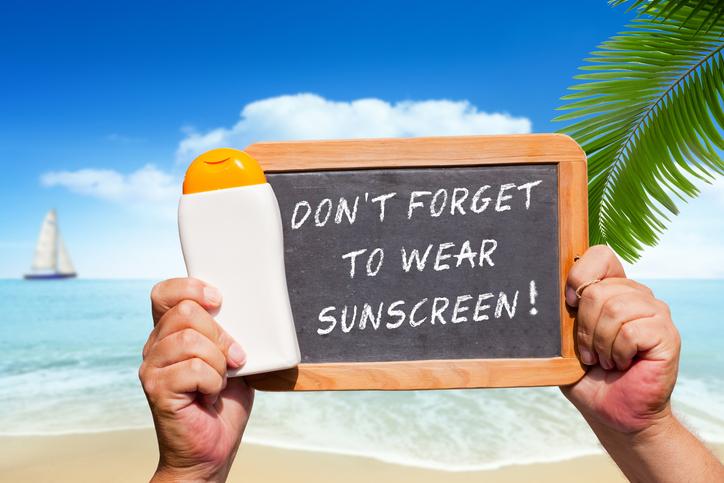 Hawaii's sun is so intense that it can feel like it's 12 miles away. You should apply sunscreen regularly, and you should invest in a sport sunscreen that can withstand hiking, sweating, and swimming. But, if you're unfortunate enough to get burned badly, you can treat that burn yourself at your hotel.
First, you'll want to ease the pain with frequent cold baths or showers. Secondly, you can use liberal amounts of that cooling aloe gel that you've packed. Third, take aspirin or ibuprofen as recommended on the bottle to help with the pain. Fourthly, drink plenty of water to keep your skin hydrated. Lastly, take extra care of your skin to allow it to heal. Take the time to allow any blisters to heal before you get back out there. And, of course, avoid the sun even if it means missing out on beach time.
---
If You Do Get Sick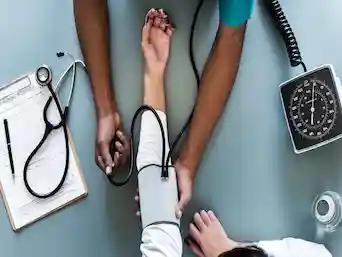 You have your insurance card and you've called ahead to identify your island's healthcare providers. Now you just visit the doctor like you would on the mainland. You can call ahead to make an appointment with a doctor, or you can just visit the local hospital's emergency room. Just be prepared to wait, especially if you're on one of the remoter islands.
But here's the really hard part of being sick in Hawaii -- You'll have to quarantine yourself from the rest of the crew. That means sitting poolside or nursing that sunburn in the hotel room while everyone else is out enjoying the island. It may be tough to swallow emotionally, but it's the best move because you don't want to bring down everybody's dream vacation.