One of the best ways to treat yourself during your Hawaii vacation is by visiting a spa. Spas in Hawaii can be minimalist or extravagant and it all depends on the treatments you're looking for. Most of the luxury spas in Hawaii offer the following services for you to relax and treat yourself.
Lava Treatments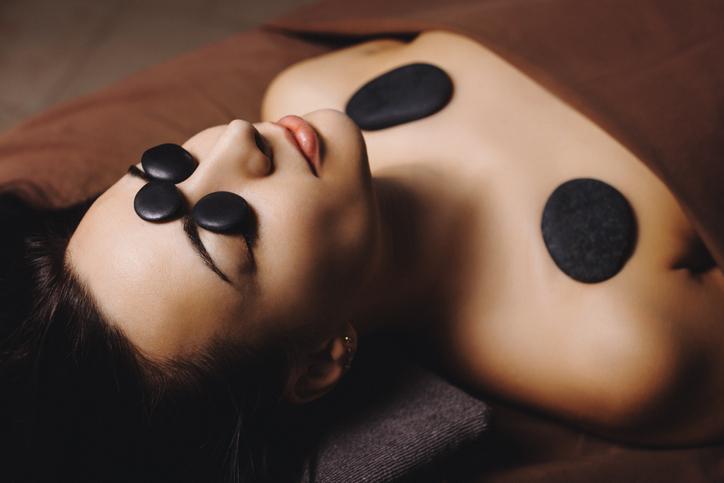 One of the things that make Hawaiian spas unique is the plethora of treatments involving lava. Hawaii is on a series of volcanoes and the erupting substance can be used for healing purposes. You can have a hot lava stone massage, lava facials, and body scrubs. Lava shell massages use heated clam shells, which are found all over the islands.
Hydrotherapy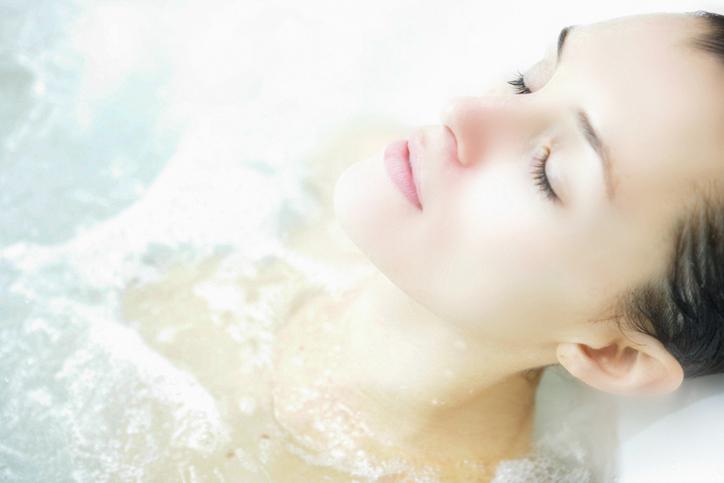 Spas in Hawaii come with a full menu of various hydrotherapy treatments. Foot baths with flowers and essential oils unique to Hawaii are an option, as are full soaking baths, specialty baths with seaweed or sea minerals, as well as showers and waterfall massages.
Body Wraps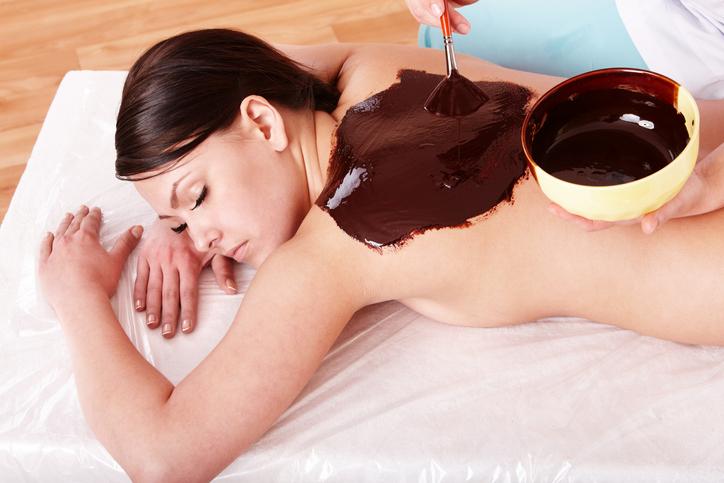 The healing properties of the plants and flowers found across the islands are legendary. Choose special body wraps made from kava pastes, coconut oils, honey gels, or the many different tropical scents used in body masques.
Steam Therapy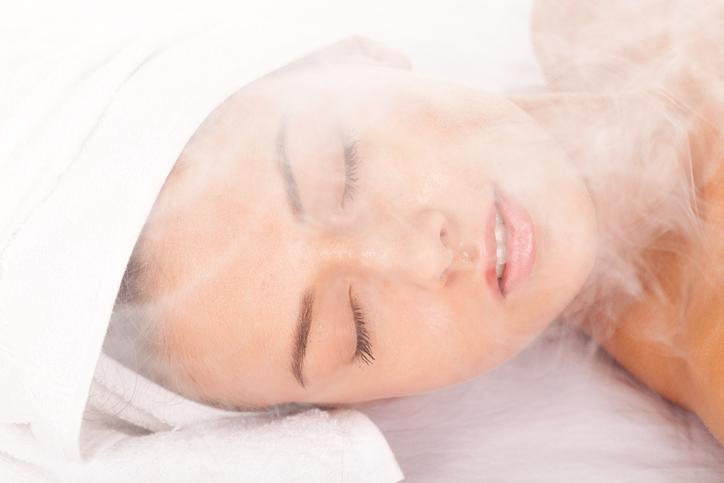 Relax inside a sauna before or after your body treatment. Saunas often combine steam with aromatherapy, which will provide pore-opening steam throughout the room.
Reflexology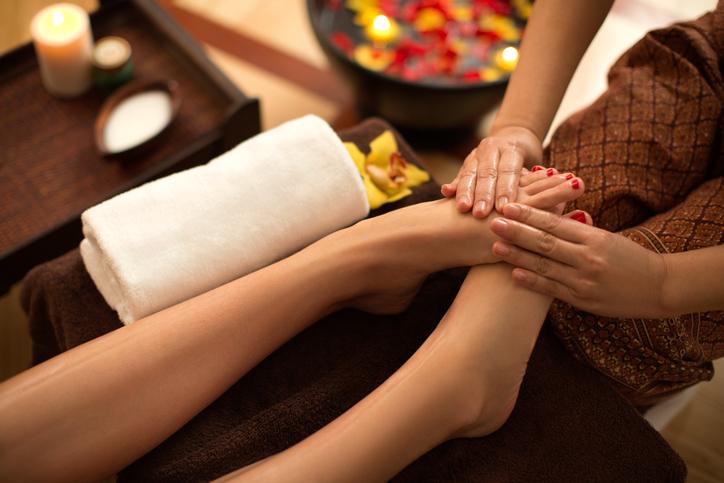 Reflexology, a spa treatment where the therapist works on pressure points on your feet, hands, and ears, has become especially popular in many Hawaiian spas. These pressure points are thought to have direct connections to essential organs and other parts of your body, so they are especially popular with local healers.
Manicures and Pedicures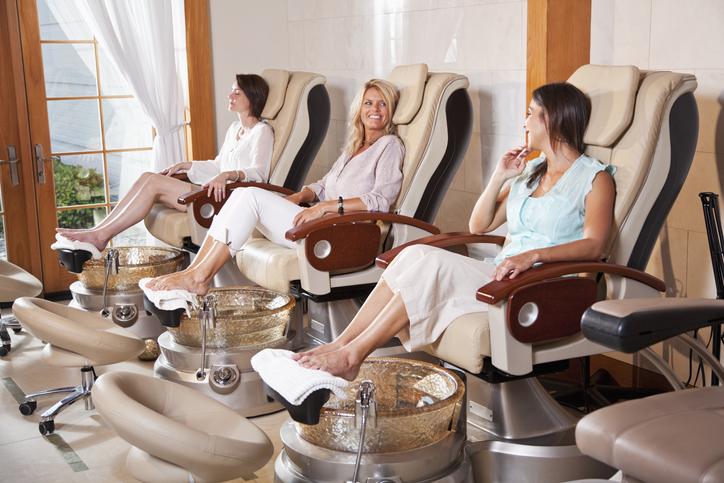 No spa experience would be complete without the essential mani-pedi treatment. You can have the basics done while feeling the ocean breeze across your face or inside a cool and refreshing private area.
Whether you're looking to spend just a few hours or an entire day, your Hawaiian spa experience is likely to be the highlight of your holiday. Few places are as world-renowned as the spas in Hawaii, where decadence is the word of the day and your every wish is meant to be granted. Make sure to plan some time for yourself at a spa during your time on the islands.