It feels like you're flying to some far-off destination when you board a plane to Hawaii. You might notice that the plane is full of Hawaiian shirts (referred to as Aloha shirts here on Hawaii). The flight shoots straight out into the Pacific Ocean, and you're in the air for six hours from the nearest mainland airport of LAX.
You land, the humidity warms your face and you're treated to an open-air airport. The scent of tropical flowers fills the air, and it's likely that someone is playing the ukulele to greet you.
Then you're startled by something strange -- they take American money in this far-off land. Then it hits you: This is America! It's the same money, language, and rules of the road, and there's nothing you can't buy here that you could buy at home. So you can relax a little when it comes to packing. The islands have everything you need.
But there are a few tips that can help you to hit the ground running. Pack right and you'll squeeze a bit more time for yourself, that tropical drink and that white sand beach that you've been dreaming of.
---
Carry-on VS Checked Luggage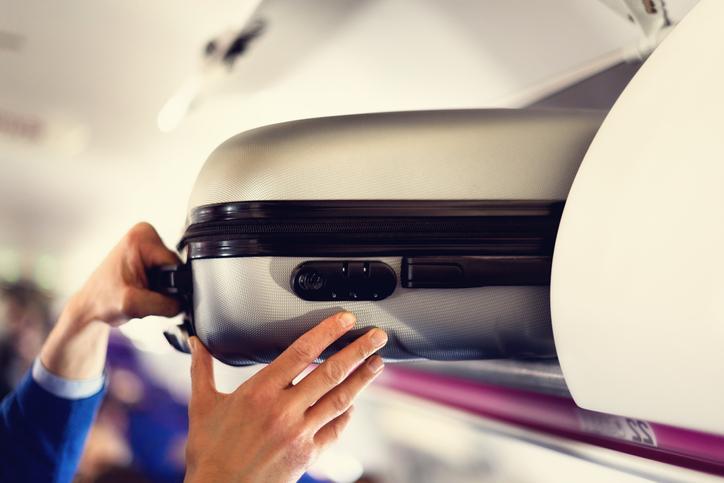 Travelling can get messy. Weather, mechanical issues and medical emergencies can change, delay or cancel flights, and nearly 10 million people visit Hawaii every year. That's a lot of luggage to track.
Sometimes an airline will lose your bags. The humid air, open-air concourse and ukulele music won't do much to keep a smile on your face when you realize your checked bag isn't coming out onto the baggage claim conveyor belt. This is where a vacation can go off the rails.
Make sure to pack at least one day and one night's worth of clothing in your carry-on luggage. You don't want to put all your clothes into your checked bag in case it is lost by the airline. Airlines do a great job of getting your lost baggage to your hotel, but it may take a day or two to arrive. Make sure you have everything you need for a day on the beach and a night at the luau so you don't have to go clothes shopping during your vacation.
---
Water Shoes and Hiking Boots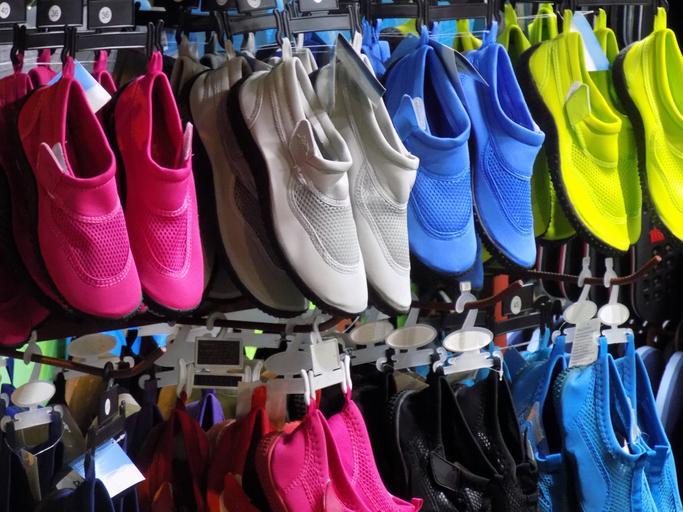 Hawaii begs you to stay active with an abundance of beautiful beaches and a bounty of intrepid hikes. But you'll find plenty of sharp volcanic rock on many of the beaches, so it's a good idea to protect your feet with some water shoes.
You may also want hiking boots. Keep in mind that many inland hikes, especially in the wetter areas like Kauai's north shore or the eastern side of The Big Island, feature incredibly slick muck. This muck likes to stick to shoes and is capable of staining your favorite footwear.
You can opt to purchase local muck-hiking shoes called Tabis. Tabis look like goat's feet and feature a steel wool-type sole that can grip into the slick mud. Or you can simply choose to hike in old tennis shoes that you aren't afraid to scuttle at the end of your trip. Just don't go hiking in your brand new cross-trainers.
---
Sunscreen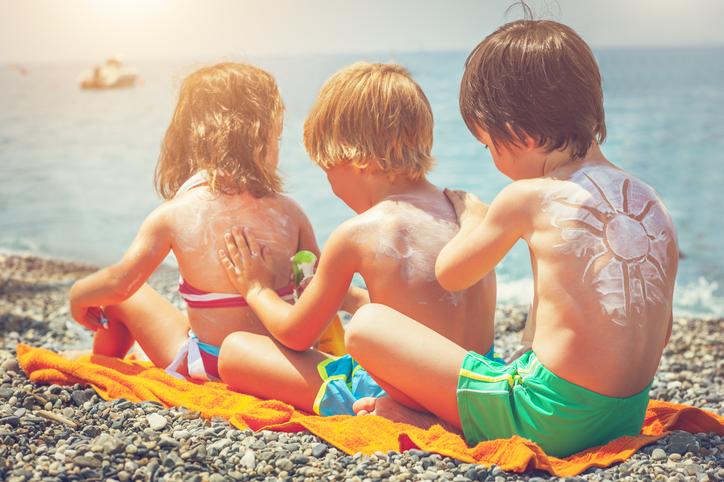 Aloha is a way of life in Hawaii. You'll feel it right when you touchdown in this tropical paradise. The locals are friendly, and they move slowly because they are all on island time.
An important piece of the Aloha spirit is Ohana. It's a Hawaiian word that means family and home. Locals love to take care of their Ohana, and that's why the state government has outlawed the sale and distribution of sunscreens that contain oxybenzone or octinoxate.
These chemicals are known to harm coral reefs, and bringing oxybenzone- or octinoxate-containing sunscreens to Hawaii isn't very Aloha. The ban doesn't go into effect until 2021, but it's always good to show some Aloha spirit by choosing sunscreens that don't harm Hawaii's Ohana.
Sunscreen is readily available all over the Hawaiian islands, but it can be expensive. Order some bulk eco-friendly sunscreen before you fly off to paradise.
---
Another Bag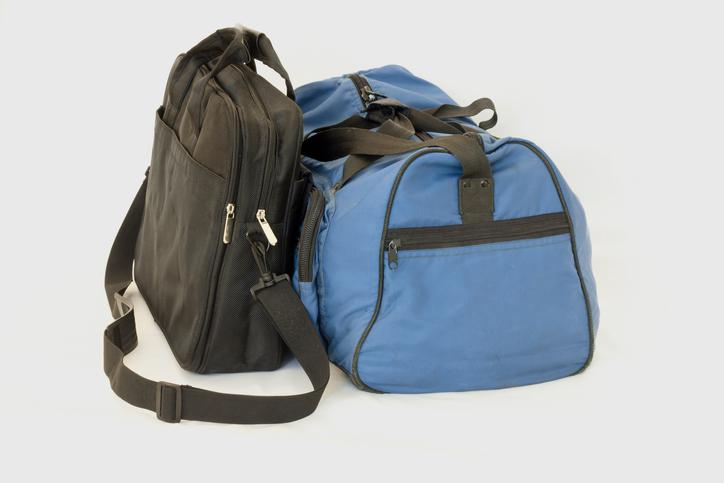 It's always good to fold up and pack another small duffel bag for your trip to Hawaii. There are so many beautiful little stores and boutiques on the islands that you may end up buying a lot of stuff, and stuff needs storage. Don't be left without a bag to take it all home with you.
---
Go Light On The T-shirts
You don't need to pack that many T-shirts for your trip to Hawaii because there are so many amazing T-shirts to buy. You can simply stock your vacation wardrobe with a trip to one of the many souvenir stores. And don't worry if you buy too many because you've planned ahead.
---
Flat-rate USPS Shipping Boxes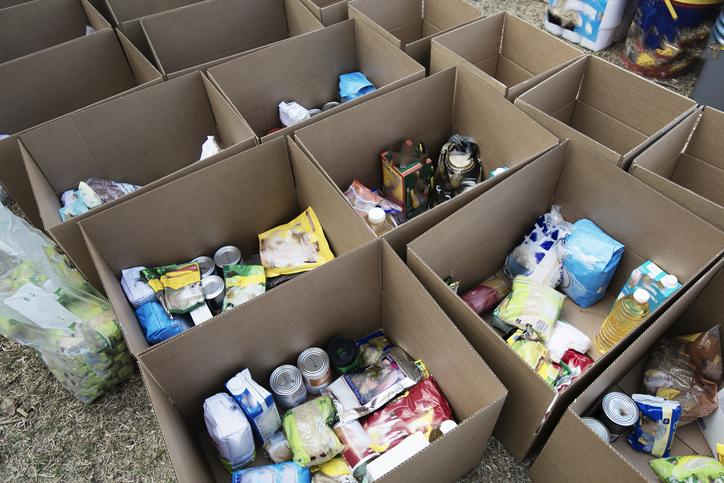 Pack a few flat-rate USPS boxes in case you run out of the room. Remember, this tropical paradise is very much within the borders of the United States of America. The post office works just as well on the islands as it does at home. And flat-rate boxes are a great way to send liquids home, too. That and Kona coffee are quite tasty.
---
Something Light For The Rain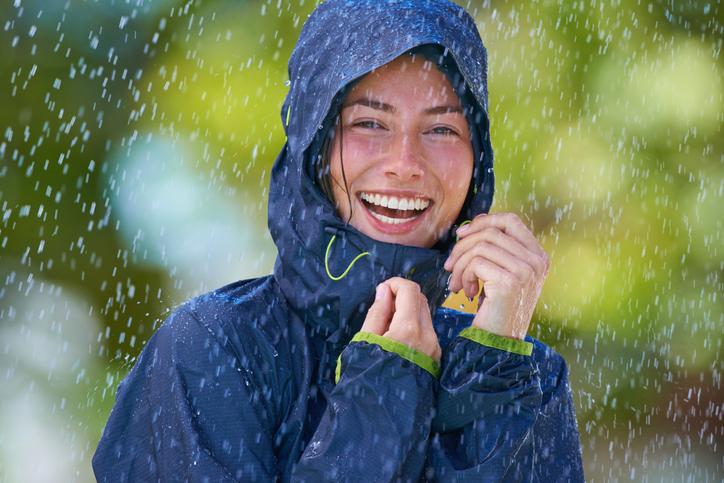 Unfortunately, it rains in Hawaii. Fortunately, those rain showers usually only last a few minutes and then it's followed by a rainbow. The problem is that it's too hot to pack a proper rain jacket, but an unlined Gortex-like rain shirt or jacket does quite well. It can help keep you warm on the plane, too.
---
At The End, Pack Light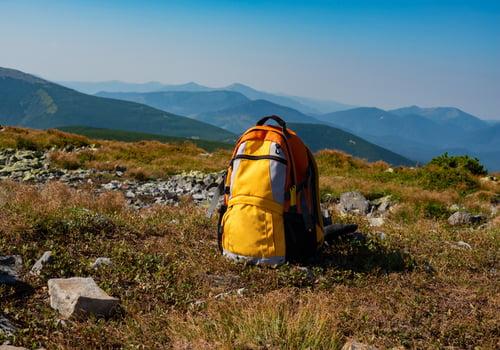 All four major tourist islands have great infrastructure. You'll find all the stores you're accustomed to seeing at home, so you can easily buy anything you might have forgotten.
And you don't have to pack a bunch of snacks or food, either. Yes, the food prices in the chain grocery stores can be shockingly high. After all, those name brands need to be barged in from the mainland. But locally produced food is abundant and cheap. Find yourself a farmer's market and you'll be snacking on fruits and foodstuffs that you didn't even know existed without breaking the bank. Try the longans.
For a complete list of everything, you might want to pack, visit our Packing List page.