Beach visitors may need a brief break from the sun, and a Hawaiian submarine tour is a great alternative. Be in the water and stay dry while viewing underwater habitats. A submarine tour is easy for most visitors since you just look out the window and enjoy the sea life floating by the window.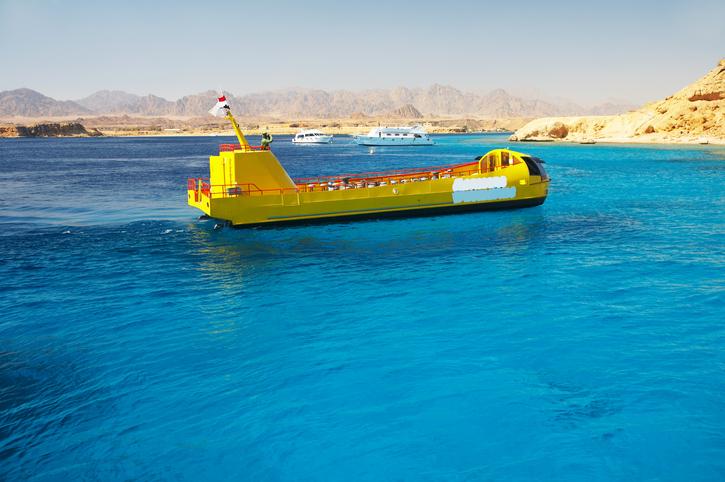 Opportunities to observe sea animals in their natural habitats are so interesting, the kids won't even realize how educational they are. Depending on where the submarine cruise goes, it may be possible to see an octopus, sea turtles, coral reefs, tropical fish and dolphins. Many visitors have seen such images on TV and on the internet, but live and close up, it is exciting and real.
Who knows? The kids might even want to look up information about the things they've seen, or not. Either way, they'll probably remember this submarine ride for a long time. Adults appreciate this trip as much or more than the kids.
There are various options with submarine tours, including snorkeling, a BBQ dinner, a luau or a helicopter ride. The underwater tour by itself is a lot of fun, but adding another part stretches out the activity. All ages can enjoy the submarine tour.
Glassbottom boats are also entertaining, but a submarine gets down lower to see things that might not be seen from the boat. Riding in a submarine is not always available as a choice for most of us, so take advantage of it while you're in Hawaii. Vacationers can go home and start a conversation with, "While I was on the submarine...".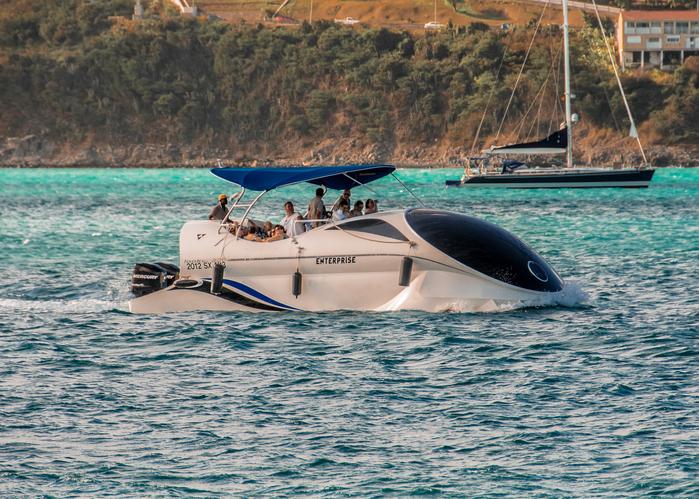 Some submarines carry up to 48 passengers, and some are smaller. They may go 100 feet deep, but this may vary. Ask about height requirements for kids. Some tours require kids to be 36 inches tall. These submarines are air-conditioned, of course, so it's a comfortable excursion.
You never know when you might see a ship-wrecked vessel on the seafloor while you're cruising along under the water. Imagine the stories that could spin out later. Pirates and chests full of gold could wow the kids and possibly keep them off electronic devices for five minutes. This tour might be a great holiday memory for the family.