Playing golf in Hawaii is an awesome adventure with five of the islands having a scenic courses. Therefore, it is necessary to decide which island fits your needs the best or do some island jumping.
Big Island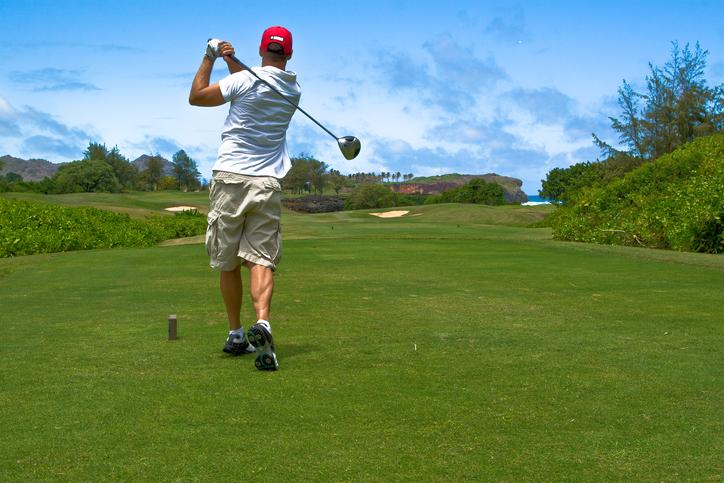 The big island of Hawaii is where many people play their first round of Hawaiian golf at clubs including the Hapuna Golf Course, Hualalai, Mauna Kea Golf Course, Mauna Lani Resort and Waikoloa Beach Resort. The beautiful scenery at these courses makes for a very enjoyable golfing outing.
Kauai
Golfers will want to consider outings in Kauai based on the time of year because the eastern part of the island can receive up to 200 inches of rain annually with most of it falling during the fall. The large rainfall leaves lush playing conditions at many courses including Kauai Lagoons Golf Club, Kukuiolono Golf Course, Princeville Makai Golf Club at The St. Regis Princeville, Poipu Bay Golf Club and Wailua Golf Course.
Lanai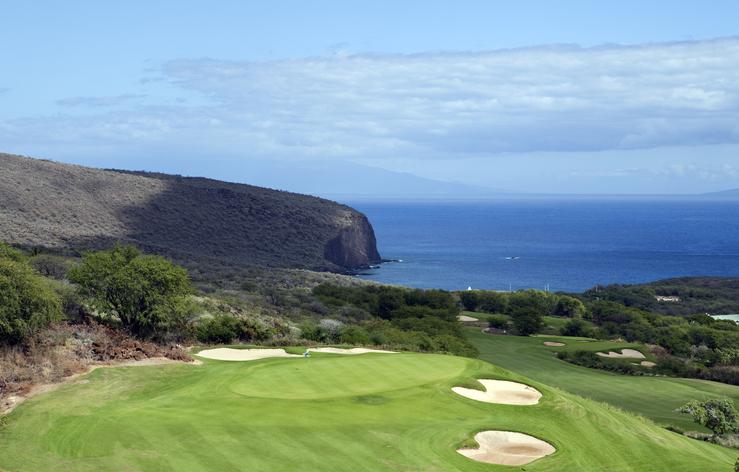 The sparse population of Lanai means that golfers can easy get tee times on courses like Four Seasons Resort Lanai and the Manele Golf Course. This island is mainly owned by Ellison who is doing much to make sure that golfers find a relaxed atmosphere at golf courses on his island.
Maui
Luxury abounds at Maui golf courses including Kaanapali Golf Resort, Kapalua, King Kamehameha Golf Club and Wailea Resort. This valley island is home to the Hyundai Tournament of Champions held annually. Unique features include a clubhouse designed by Frank Lloyd Wright.
Oahu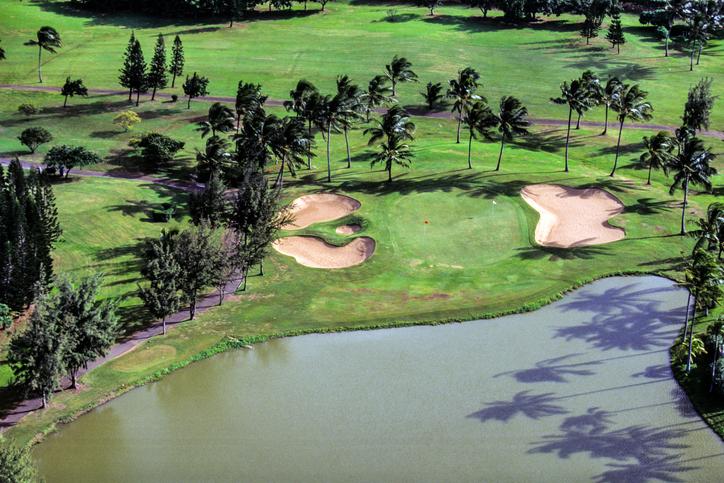 If you would love to play golf in Hawaii at a reasonable price, then make sure to consider Oahu. This island boasts Hawaii Prince Golf Club, Ko'olau Golf Course, Ko Olina Golf Course, Royal Hawaiian Golf Club, and Turtle Bay Resort. The cosmopolitan atmosphere at many of these golf courses delights golf addicts who would like to play numerous courses while on a Hawaii vacation.
Each of the five islands that have golf courses in Hawaii have a different vibe. Therefore, golfers should choose the one meeting their interests the best.