At Hawaiian Planner, we are avid travelers to Hawaii. We love the islands. We want you to enjoy the islands as we do. For that reason, we've created these itineraries which we believe will be a guide for you to a better vacation.
You should never rely on a pre-developed itinerary for your trip. You need to design your trip with your own needs in mind. So, you will need to know the answers to all these questions: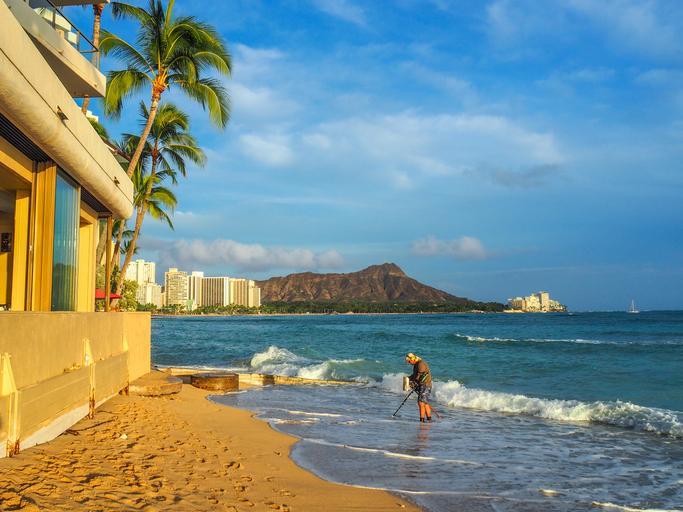 • What island are you going to?
• What is the reason you are going on vacation?
• Who are you bringing with you?
• When are you going?
• How long are you going?
• How many islands are you visiting?
• What activities do you like?
• Where are you staying?
• What is your budget?
• Is this your first visit?
These questions are ones that you should keep in mind as you use our site, create your itineraries, and read our informative blog. Each person is different and your vacation plans may change based upon your own personal desires and circumstances.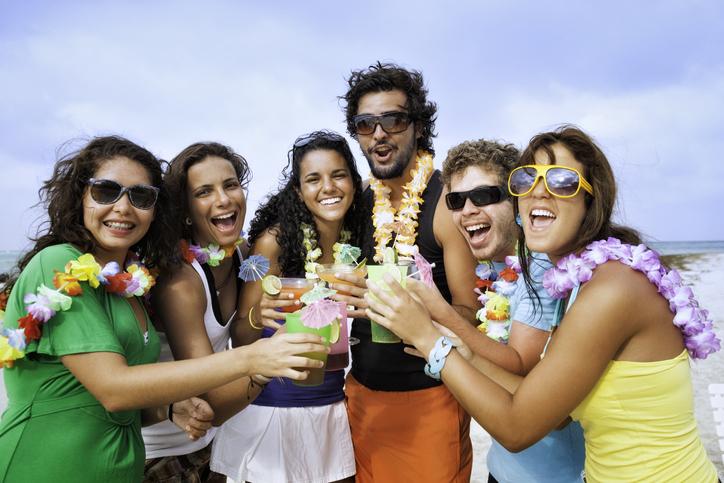 Our itineraries used to be PDF documents that were 9 days long. However, we've recently completed an update to our system where you can get most of this data right in a free account, specifically tailored to your trip, your length, your islands, even if you travel to more than one island on your trip.
So take the time now and start your personalized Hawaiian Itinerary today.
Best of all, it's all free. We would hope that you would consider booking tours through our site to help us fund even more features, but it's not required, there is no paid account at Hawaiian Planner.
Of course, if you have any questions, contact us. We'd love to help in any way we can!